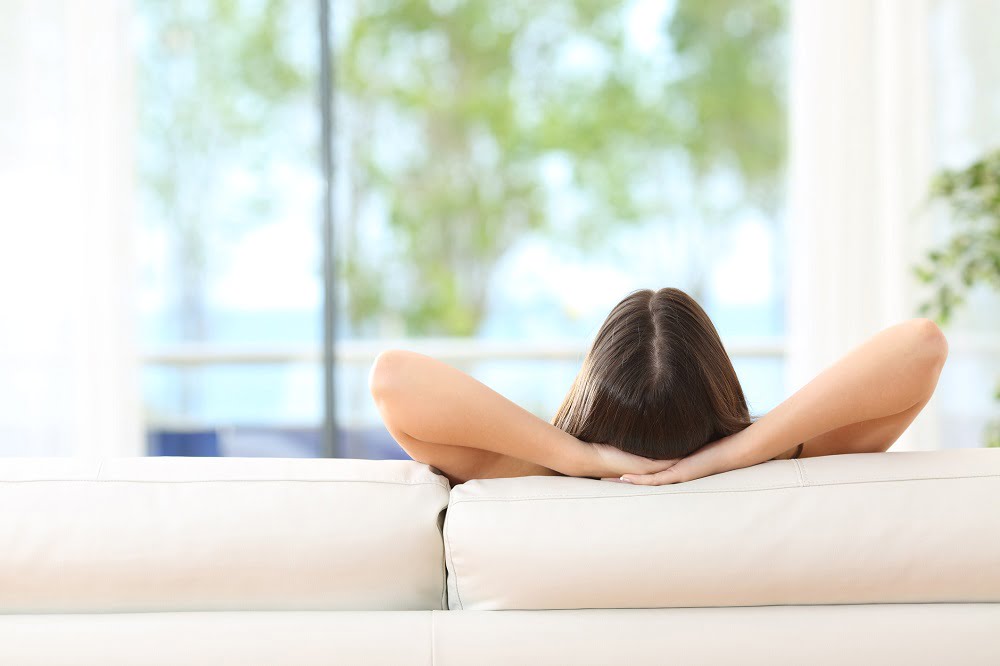 Optimal Humidity Range For Ideal Comfort And Indoor Air Quality
For optimal comfort and health, studies show that moisture levels inside your house should be in the range of 35% to 50%. You can track your home's humidity with a hygrometer, available at hardware and home improvement stores. Or, you can contact 2 Sons Plumbing & HVAC (Heating, Ventilation and Air Conditioning) for a professional for an in-home consultation.
National studies and indoor air quality experts, indicate, that, for optimal comfort and health, your home's relative humidity levels should range between 35 and 50 percent.
*American Academy of Allergy, Asthma & Immunology, 2004
**Exposure to excessively dry air (relative humidity of less than 20%) can cause respiratory irritation. Source: American Academy of Allergy, Asthma and Immunology
2 Sons Plumbing is a Puget Sound based Plumbing, Rooter & HVAC Plumbing Services Company, with dedicated and experienced professionals available on call 24×7, 365 days a year for both your scheduled and emergency repair and installation needs! We service Lynnwood, Bothell, Kirkland, Snohomish, Seattle, Bellevue, Mercer Island, Issaquah, Newcastle, Renton, Kent, SeaTac, Burien, Covington, Maple Valley, Fife, Federal Way, Tacoma and surrounding areas!
Our professional service plumbing technicians are licensed, insured, courteous and dependable. We want to earn your long term business, so that instead of "freaking" when you run into Plumbing/HVAC issues, you simply give us a call, and we resolve the problem the right way in our 1st visit!
Give us a call to get a FREE estimate from a professional today!