Capitol Hill Outdoor Faucet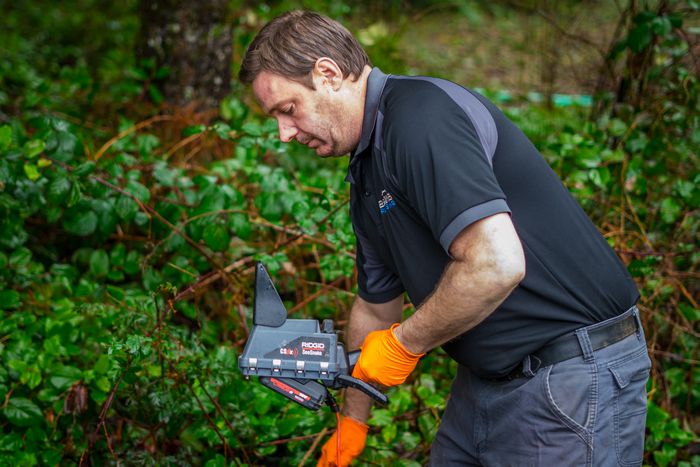 Is the outdoor faucet on your Capitol Hill, WA property not working efficiently? Leakage, low water pressure, or any other issue with the outside faucet may seem to be a small matter, but it should not to be taken lightly.
The malfunctioning of outdoor faucets on your Capitol Hill property can create a lot of trouble, from causing inconvenience by slowing down some jobs to creating a mess with puddles in the yard to spiking utility bills due to wasted water.
Minimize your hassles from outdoor faucets in Capitol Hill by hiring Joe's 2 Sons Plumbing for our servicing and repair. In fact, our plumbing company is one of the leading sources for comprehensive outdoor faucet services in the Capitol Hill area. Our plumbers can be hired for:
Outdoor spigot installation
Garden water faucet service
Outdoor water faucet repair
Exterior faucet replacement
Call (206) 487-1757 to schedule the required outdoor faucet job on your Capitol Hill property.