Lacey Burst Pipes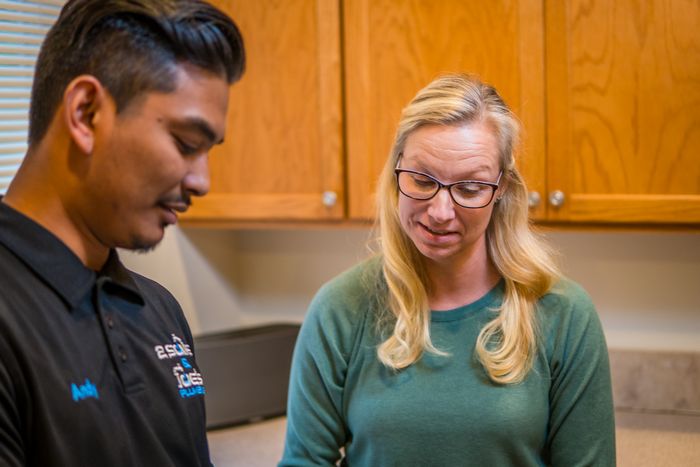 Are you in search of excellent plumbers for repairing or replacing burst pipes from your plumbing system? If yes, then you have landed in the right place. We provide exceptional services to repair Lacey burst pipes at an affordable cost. Our plumbers come with advanced tools and tactics to accomplish their Lacey burst pipes repair or replacement services.
If you are experiencing issues like excessive greenery in your backyard, low water pressure, bad odor near your building, etc. then it is necessary to hire professionals like us for inspection and fixing broken or burst pipes. We can provide you with high-end solutions for Lacey burst pipes repairing. Reach out to us for fixing Lacey burst pipes.
Unclog drain pipes
Sewer drain pipe repair
Sewer pipe crack repair
Clay sewer pipe replacement
Sewage coming out of cleanout pipe
Call Joe's 2 Sons Plumbing for Lacey burst pipes!
(360) 386-7159