Mt. Vernon Plumbers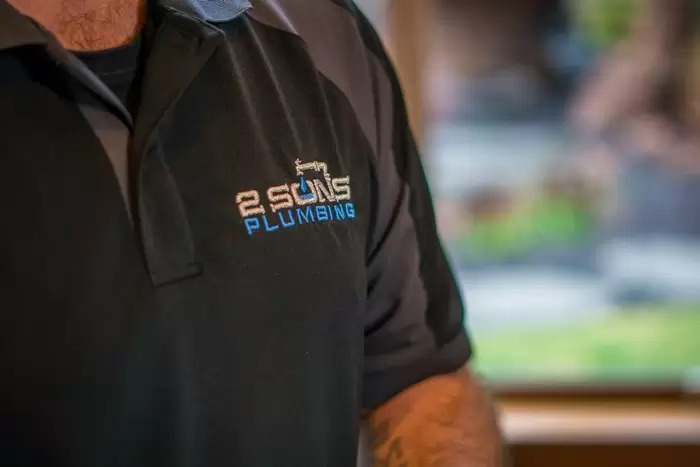 If you have been looking for dependable Mt. Vernon plumbers, you have arrived at the right place. Our company offers a wide array of plumbing services for residential and commercial properties.
As long-serving Mt. Vernon plumbers, we possess a formidable track record of delivering on-time and durable solutions combined with a seamless service experience.
You can count on our Mt. Vernon plumbers to provide effective and efficient solutions that will surely last a long time and serve you the best. Our Mt. Vernon plumbers have received great appreciation from our customers by consistently delivering best-in-class services and addressing diverse client needs with utmost professionalism.
Our plumbers can efficaciously cater to several inquiries, including:
Local plumbing company
Emergency plumbing service
Home plumbing service
Residential plumbers
Call 2 Sons Plumbing now for Mt. Vernon plumbers!
(425) 429-7888