Snohomish County Plumber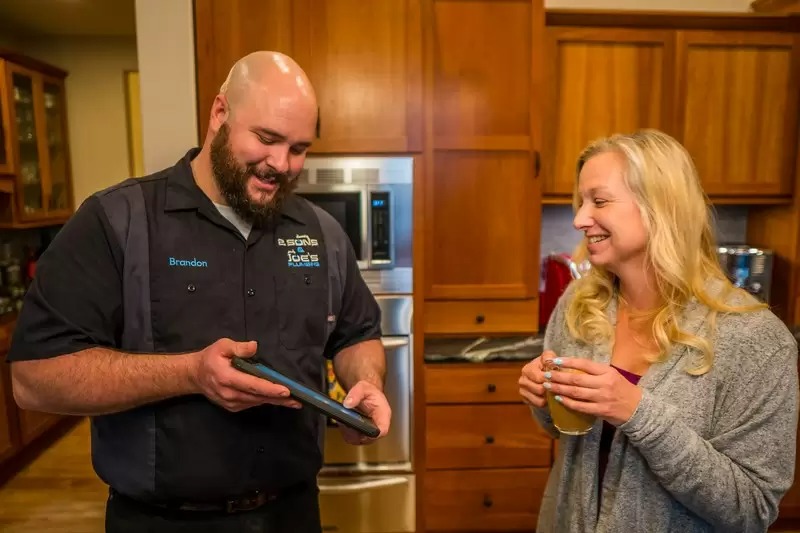 When it comes to calling a reliable plumber in Snohomish County, WA, place a call to Joe's 2 Sons Plumbing. We are a recognized plumbing company that strives to offer phenomenal services for your plumbing needs.
When you need any plumbing help, hiring our Snohomish County plumber will be a wise decision.
Our county plumber strives to offer you ideal and impeccable services with cutting-edge tools and technologies. If you have any problems or would like to install a new plumbing system on your property, hire our Snohomish County plumber and be worry-free.
Feel free to schedule an appointment to get the services of our experienced and devoted Snohomish County plumber. Our plumbing professionals can serve you with services for:
HVAC installation
AC repair services
Heating and air conditioning
Air conditioning
HVAC repair
Air cooling
Call Joe's 2 Sons Plumbing for a Snohomish County plumber!
(425) 429-7888