Plumbing Repair Buckley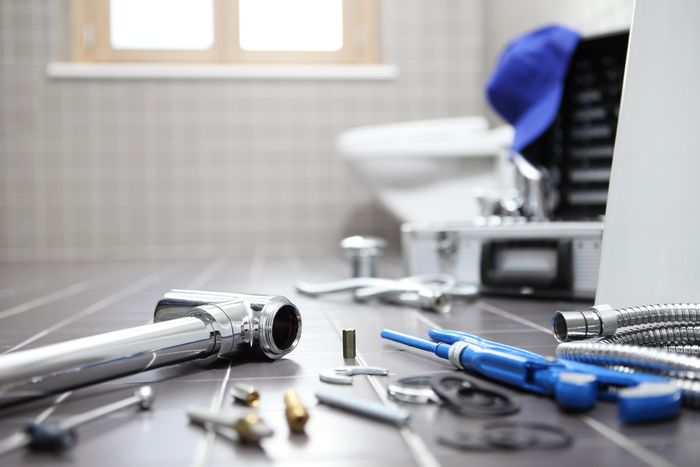 Many contractors who offer plumbing repair services in the region specialize in only a few kinds of jobs. However, when it comes to our team, you will be able to get all your plumbing needs taken care of by just one company. This will allow you to save time and not have to hire multiple people for different plumbing jobs around the house.
Whether you have a toilet that needs fixing or are looking for a hose spigot installed in your garden, give us a call to hire our plumber. We will offer you the highest quality and quick plumbing repair service always. You can even get a free service quotation in advance in order to make a sound decision.
You can book our plumbing repair services available around Buckley for:
Faucet repair
Pipeline installation
Toilet repair
If you have made up your mind about hiring our plumber for your needs around Buckley, then call 2 Sons Plumbing at (206) 316-8583 to learn more. You will be glad you did!