Clyde Hill Plumbers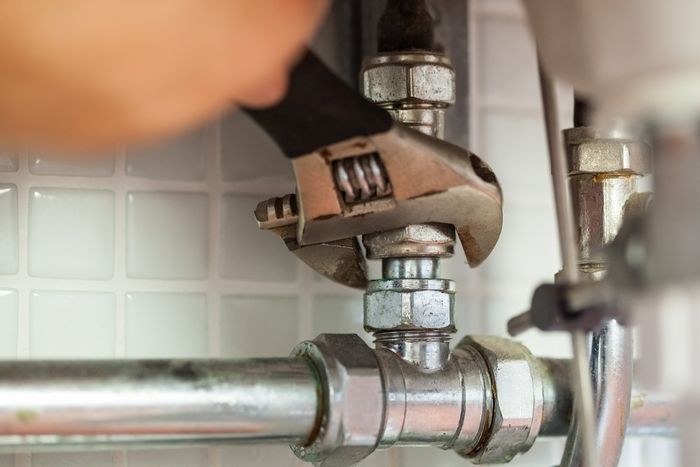 There are many plumbing repair contractors in the market who offer specialized services. However, hiring different Clyde Hill plumbers for every other job can be very irritating. When you get in touch with our company you can rest assured that our Clyde Hill plumbers will be able to work on every type of repair job. This includes commercial as well as residential requirements.
Even if you need installation of a new plumbing system throughout your house or office, you can count on our Clyde Hill plumbers. We will make sure that your plumbing repair job is completed as quickly as possible and within your budget. So, give us a call today to learn more about our expert Clyde Hill plumbers and the various services that they offer near you.
Few examples of plumbing repair services offered by our Clyde Hill plumbers include:
Faucet installation
Toilet repairs
Frozen pipe thawing
Call Joe's 2 Sons Plumbing to hire one of our Clyde Hill plumbers for your residential or commercial needs now!
(425) 988-5305