Federal Way Plumbing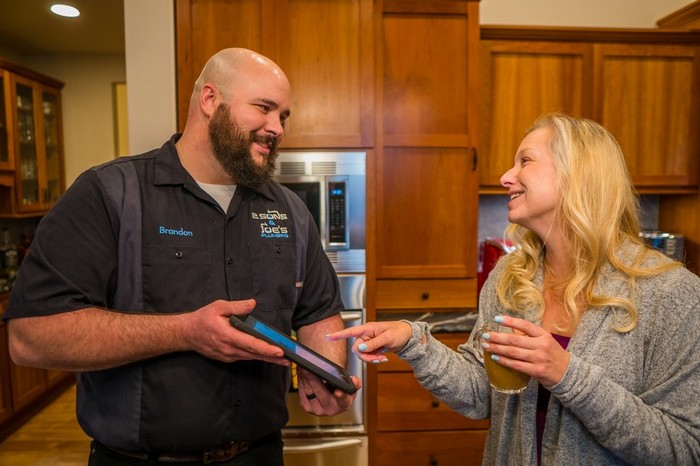 Plumbing fixtures being used invariably in homes and commercial places are susceptible to damages and wear and tear. Getting them repaired before they develop problems early will not affect your routine activities. Choose an efficient Federal Way plumber for all plumbing repair and installment needs so that you are assured of high-quality services.
This is where we can help. We at Joe's 2 Sons Plumbing, offer high-quality plumbing repair and installation services for Federal Way, WA area residents. Being an established Federal Way plumbing service, we cater to all your Federal Way plumbing requirements for the following:
Garbage disposals and water softener
Outdoor faucets and hose spigots
Frozen pipes
Water heaters
Just give us a call whenever you have a Federal Way plumbing issue, even in the middle of the night as we offer services 24/7. We will dispatch our best Federal Way plumber to your home or office to handle the problem and give you peace of mind.
Call Joe's 2 Sons Plumbing for a Federal Way plumbing!
(206) 487-1757