Plumbing Repair Issaquah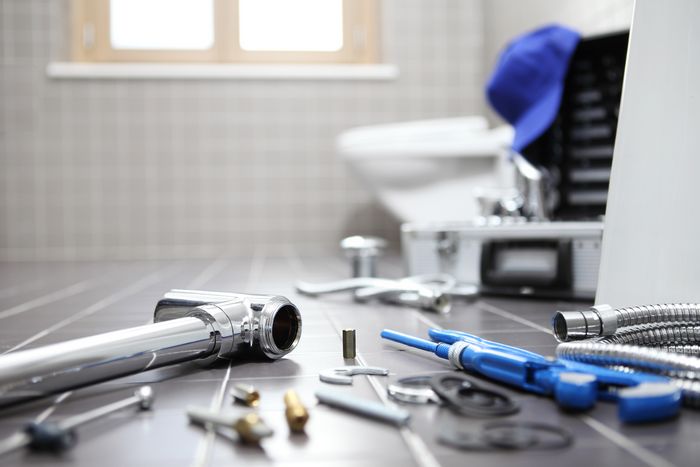 There is a wide range of plumbing problems that can occur in a home or business, such as:
Frozen pipes
Toilet backing up
Water heater making noises
Faucet constantly dripping
When you need a plumber for plumbing repair in your Issaquah home or property, you need someone who treats your property like their own. That is where we come in. Whether you need a routine or emergency plumbing repair, we are here to provide quality services at reasonable prices.
Our plumber takes the time to understand your problems, diagnose the issue, and help you come up with the best possible plumbing repair solutions. Backed by years of experience, our professional team will resolve your plumbing issue so you can enjoy peace of mind. Our plumber is also transparent and honest in how the work is performed and provides you, the customer, with complete transparency.
Need plumbing repair or installation? Call 2 Sons Plumbing today at (206) 316-8583. Our plumber serves the entire Issaquah area.