KENMORE PLUMBERS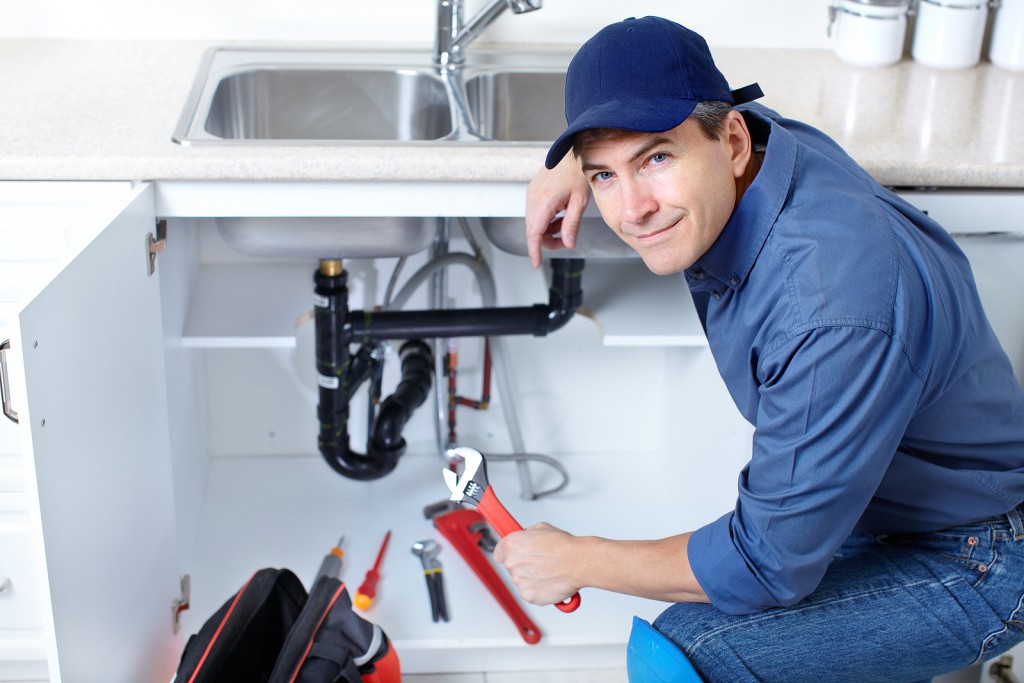 Do you need a professional plumbing repair in Kenmore or its surrounding areas? We provide a complete range of plumbing repair services to home and business owners. Our Kenmore plumbers are trained and experienced to handle a wide range of problems with:
Sinks, toilets and bathtubs
Water heaters
Garbage disposals
Our Kenmore plumbers use the latest diagnostic tools and techniques to determine the problem and come up with the right plumbing repair solutions. You can expect nothing but a top-notch plumbing repair service from our Kenmore plumbers. What's more? We also offer emergency plumbing repair services to our clients.
Whenever there is an emergency, you will receive fast and efficient service from a professional plumber. Simply contact us to ask for emergency plumbing repair services. Our Kenmore plumbers are available 24 hours a day, seven days a week, for your comfort, safety, and convenience.
Call Joe's 2 Sons Plumbing for scheduling a service appointment with our Kenmore plumbers now!
(425) 988-5305