Plumbing Lakewood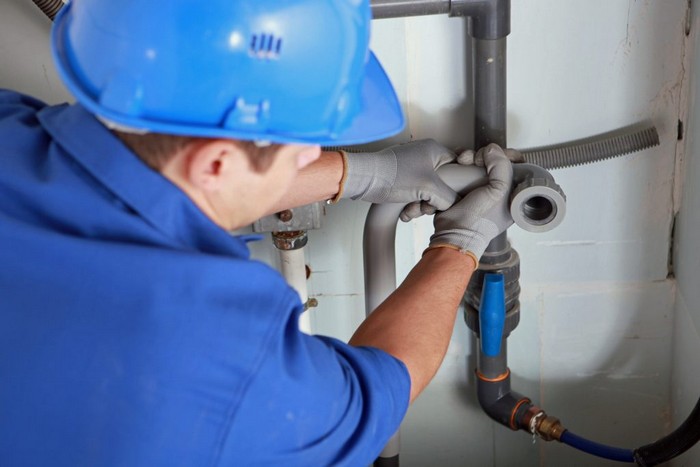 We at 2 Sons Plumbing are the best plumbers when it comes to Lakewood, WA regional plumbers. Whether you want plumbing repair services or re-installation for your existing plumbing system, we will be able to undertake every project professionally.
Our plumbers have worked on residential as well as commercial projects for many years now.
Plumbing repair requirements are different for the various areas of your home or business. Those areas include bathrooms, kitchens, as well as gardens. Therefore, you need to hire a plumber that will be able to handle every type of plumbing job call us.
Here are some of the plumbing services we offer to our Lakewood area customers:
Water heater services
Well tanks service
Garbage disposal repair and installation