Snohomish Local Plumbers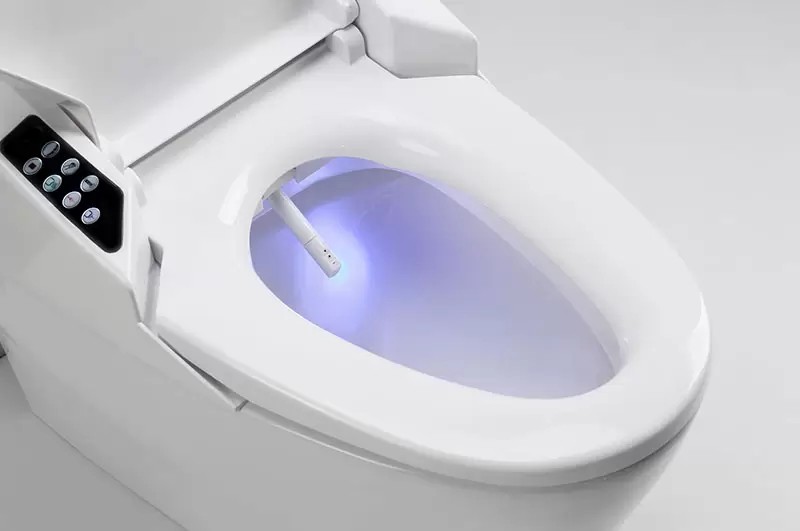 The residents of this area have several options in Snohomish local plumbers that they can hire. However, many people do not realize that all these Snohomish local plumbers are not equal in integrity, capabilities, and professionalism.
They cannot rely on everyone for high-quality plumbing services at a fair price.
Home and business owners must research diligently before signing up any of the Snohomish local plumbers. We take pride in our outstanding reputation across the community for plumbing service that combines quality materials, impeccable workmanship, courteous attention and competitive rates.
It is no wonder we are the preferred Snohomish local plumbers of discerning property owners.
You, too, should make us the first option in:
Local plumbing contractors
Local plumbing companies
Local emergency plumber
Plumbers local area
Call 2 Sons Plumbing for well-reputed Snohomish local plumbers!
(425) 429-7888