Snoqualmie Plumbing Services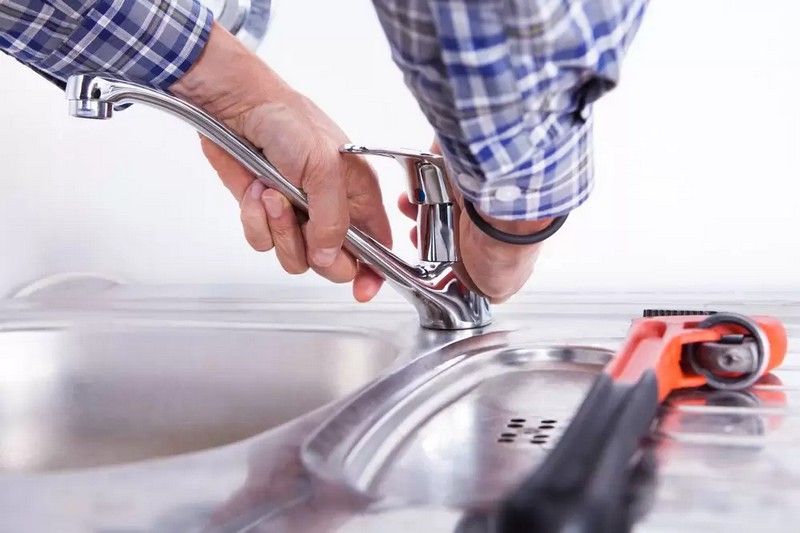 2 Sons Plumbing should be your go-to expert when needing plumbing services in the Snoqualmie, WA area. Our company offers a great variety of plumbing services, including installing, maintaining, replacing and repairing pipes and fixtures.
Regardless of the kind of Snoqualmie plumbing services you want, reach out to us without any hesitation.
Our technicians can perform Snoqualmie plumbing services on all types of properties. As a professional and customer-friendly plumbing service provider, we respect every client who hires us! Choose our local plumbers over other regional contractors, no matter how small or complex your work.
For more information on our Snoqualmie plumbing services and the money charged by us for various types of jobs, talk to us over a call!
Make us your first preference when in need of the following:
Local plumbing company
Emergency plumber
Plumbers nearby
Local plumbing contractors
Call the technicians at 2 Sons Plumbing for Snoqualmie plumbing services!
(425) 988-5305