Plumbing Repair Shoreline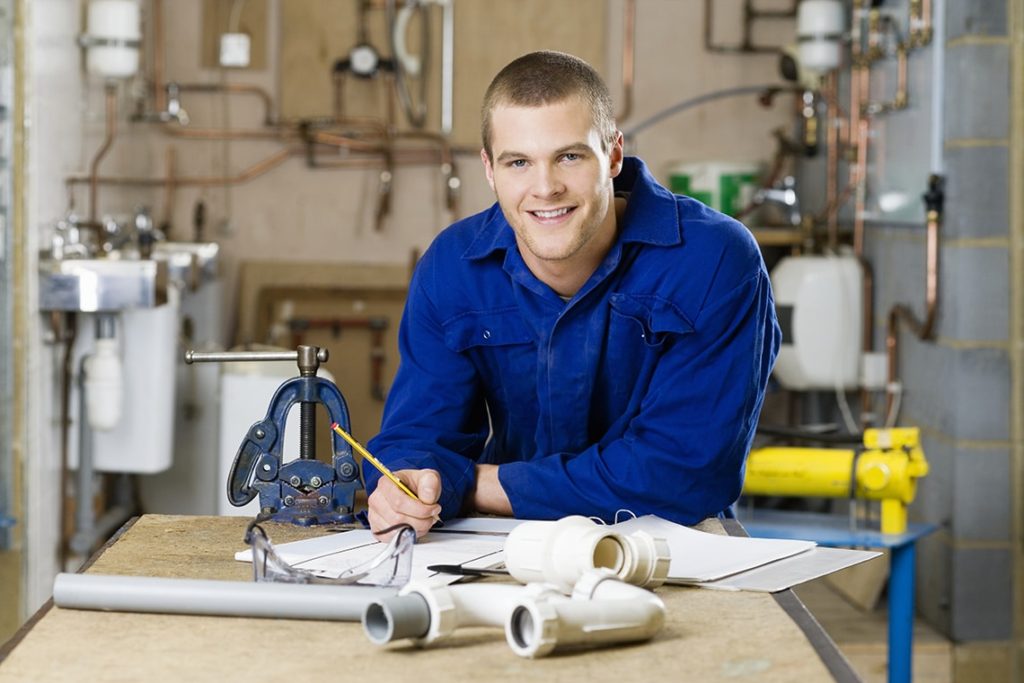 Plumbing problems can be of any type. They can range from a leaking faucet to the entire pipeline being damaged. Therefore, hiring plumbers who can handle every type of plumbing repair job is essential.
You can trust the plumbers we send for your plumbing repair. They have the experience to handle all plumbing issues, ranging from the smallest to the largest.
Our plumbers provide services that are a combination of quality as well as resourcefulness. Apart from this, no project is too complicated for our plumbing repair team to handle. Therefore, you will be able to get all your plumbing problems solved.
The types of plumbing repair services that you can find assistance for around Shoreline include:
Dealing with frozen pipes
Installing indoor and outdoor fixtures
Fixing water heaters
To hire our plumbers in the Shoreline area, you can call 2 Sons Plumbing at (206) 316-8583.