Snohomish Plumber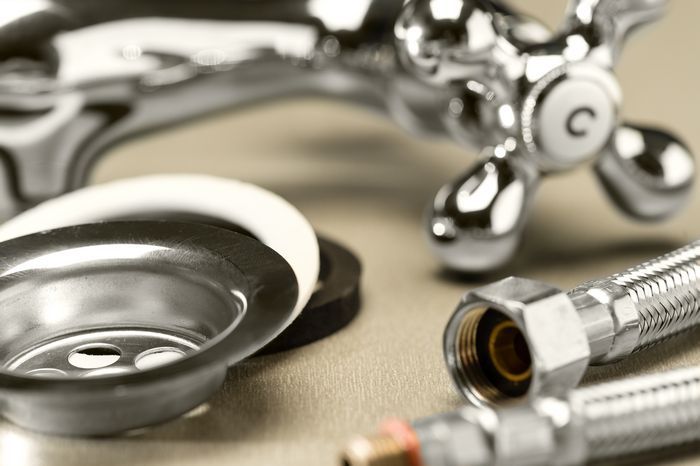 Choosing a reputable and reliable Snohomish plumber like us is always beneficial, as we provide not only the right repair services but also honest reviews and recommendations regarding the status of the fixtures through specialized diagnostics. This helps to provide preventative maintenance service, saving you from significant expenses on replacements and major repairs.
Get in touch with us to hire our Snohomish plumber for routine as well as emergency plumbing services. Each of our Snohomish plumbers are well adept in handling problems related to residential plumbing systems deployed on kitchen and bathroom. Trust our Snohomish plumber as he is:
Courteous and well mannered
Thoroughly knowledgeable
Licensed and insured
Our Snohomish plumbers that are under our employment are well trained and continuously learning through workshops that teach about the latest plumbing fixtures and plumbing techniques available. This helps a regular Snohomish plumber to know how the fixtures works and the ways with which they can be repaired.
Call Joe's 2 Son Plumbing for hiring a reliable Snohomish plumber in the locality!
(206) 487-1757