Tukwila Plumbing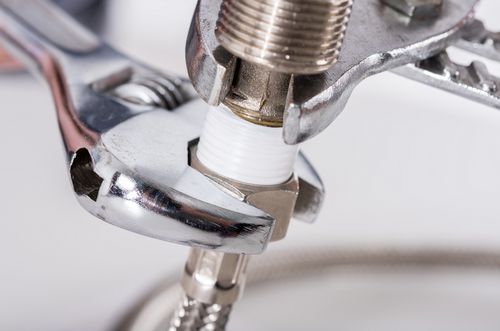 While getting ready for work, you find that there is no hot water because the water heater is not working. And then you move ahead to use the toilet only to see that it is leaking. Problems like these can occur at any time and to anyone. You need to know a plumber to call who will offer you Tukwila plumbing repair services as and when required.
This is where we can help. At 2 Sons Plumbing, we offer all types of plumbing related services in the area. Whether you are dealing with a Tukwila plumbing issue at home or in your office, we are the plumbers to call right away!
We are expert plumbers and can deal with all issues related to all plumbing fixtures including faucets, water heaters, garbage disposals, hose spigots, and frozen pipes besides so many others. Simply call our plumber whenever you have a Tukwila plumbing repair requirement as we are available round the clock. Give us a call for any of the following Tukwila plumbing services:
Repairs
Installation
Maintenance
Call Joe's 2 Son Plumbing for top-tier Tukwila Plumbing services in the area!
(206) 487-1757