Black Diamond Septic Pump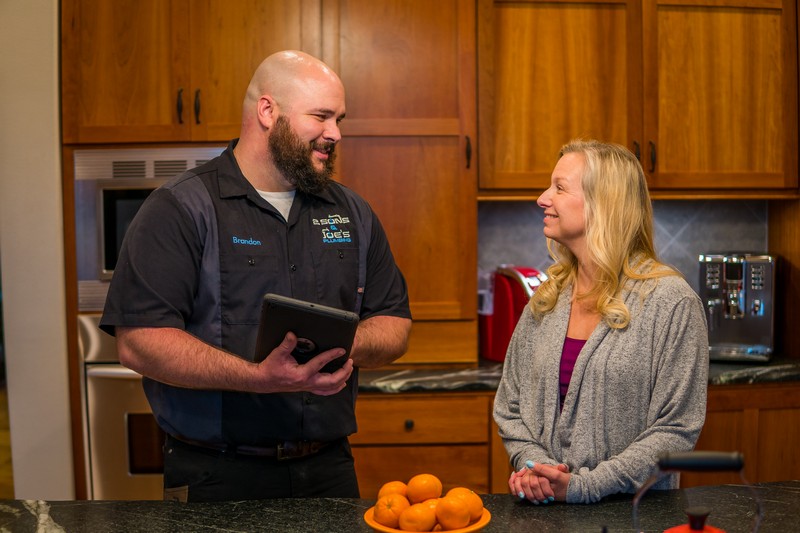 We are the plumbing company of choice for quick, affordable, and long-lasting Black Diamond septic pump services. We strive to provide the best possible Black Diamond septic pump service at the most competitive rates.
Our experts understand how important your Black Diamond septic pump is, so if something goes awry, we will be ready to help in no time. Our emergency staff is on-call 24 hours a day, seven days a week.
We utilize the latest and minimally invasive methods possible to service your Black Diamond septic pump. Hire us for:
Septic pump out
Septic maintenance
Septic clean out
Septic tank clean out
Septic system service
When you choose us for your septic pump needs, you can enjoy peace of mind knowing that you are receiving high-quality work at fair pricing.
Call Joe's 2 Sons Plumbing for the Black Diamond septic pump.
(206) 487-1757