Burien Septic Pump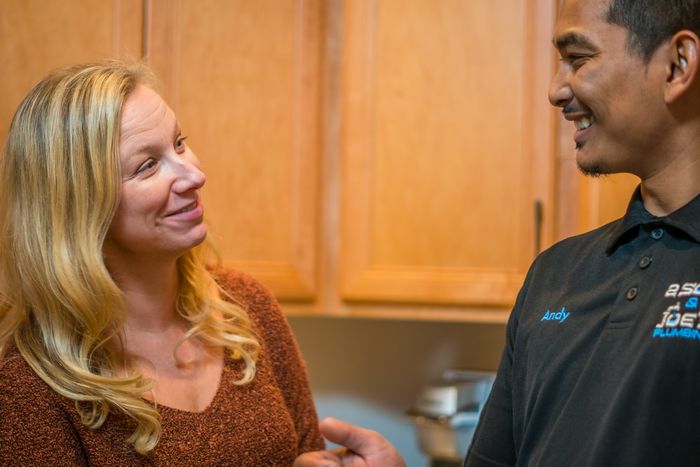 If you experience bad smells coming from your toilet, sink, or drain inside the home or around the septic tank, you need to get your septic tank inspected and pump out the sludge. These are the initial symptoms when hiring experts for septic pumps.
We are a reliable plumbing company providing you with the best and most cost-efficient services for Burien septic pump systems. We are fully equipped with high-grade equipment that helps us provide flawless Burien septic pump solutions.
We offer you an exceptional Burien septic pump solution at no time and at a reasonable cost.
So, book an appointment now to hire our experts for the Burien septic pump and the following services:
Septic inspection
Septic repair
Septic system inspection
Sewage emptying
Effluent tank emptying
Tank emptying
Call Joe's 2 Sons Plumbing for Burien septic pump!
(206) 487-1757