Bremerton Septic Cleaners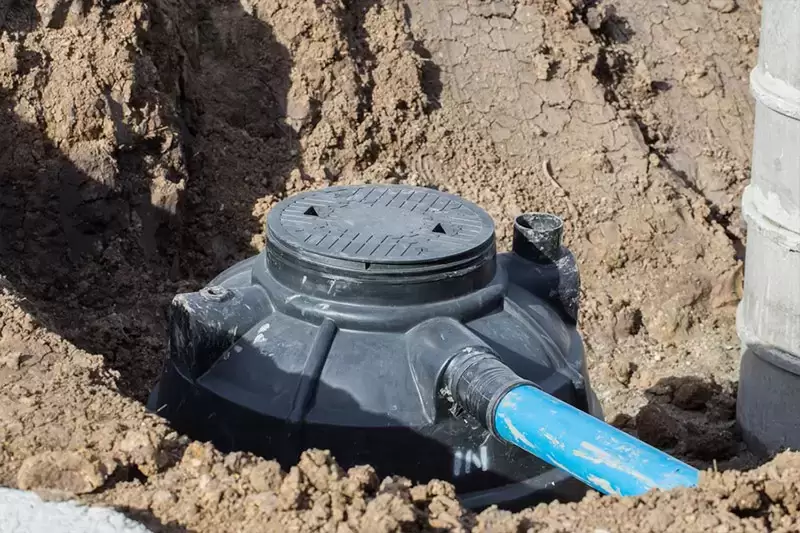 Joe's 2 Sons Plumbing is amongst the established septic cleaners in Bremerton, WA. We are well-known for providing top-of-the-line solutions in the vicinity and beyond.
Over time, the septic system at your property becomes a victim of clogs and blockages due to debris accumulation, requiring you to call Bremerton septic cleaners to rectify the problem.
Our Bremerton septic cleaners can help you restore the smooth functioning of the septic system within no time.
Moreover, we can assist you with periodic maintenance solutions to prevent unforeseen septic issues. Working with reliable Bremerton septic cleaners is vital to ensure that your septic pipes and tanks continue working unfailingly.
Our septic cleaners can help get rid of several problems, including:
Sewer blockages
Clogged septic pipes
Leaky septic tank
Septic grease deposits
Call Joe's 2 Sons Plumbing now for Bremerton septic cleaners!
(360) 997-7097