Buckley Septic Cleaning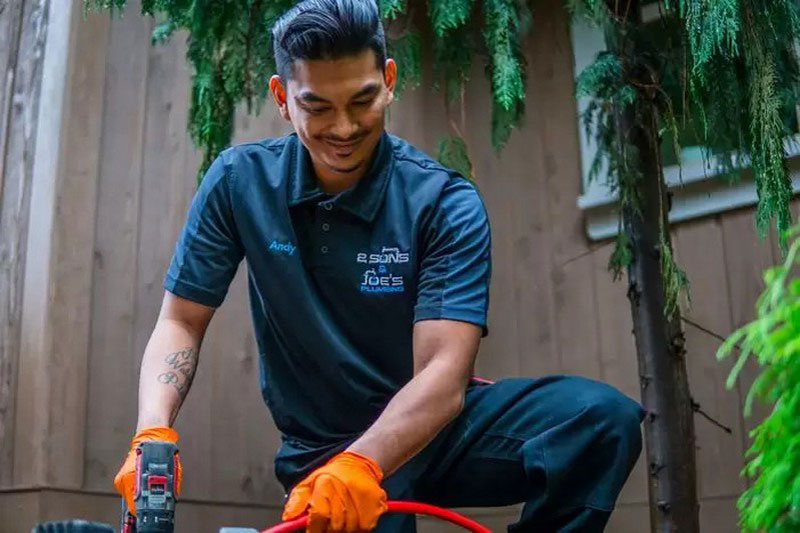 Buckley septic cleaning is a recurring requirement on your property. Ideally, the visit of septic cleaners is necessary every three to five years in an average home.
However, Buckley septic cleaning in a specific property could be required more frequently if the septic tank is small, water consumption is high, or a special occasion causes excessive usage of the plumbing system.
Contact us whenever you need Buckley septic cleaning in your home or commercial location. We handle not just pre-scheduled jobs, but are also available 24/7 to provide emergency Buckley septic cleaning services.
You can always count on us for a thoroughly professional job of:
Septic clean out
Septic pumping
Septic system cleaning
Septic jetting
Look no further than 2 Sons Plumbing for high-quality Buckley septic cleaning services!
(253) 533-7038