Des Moines Septic Cleaners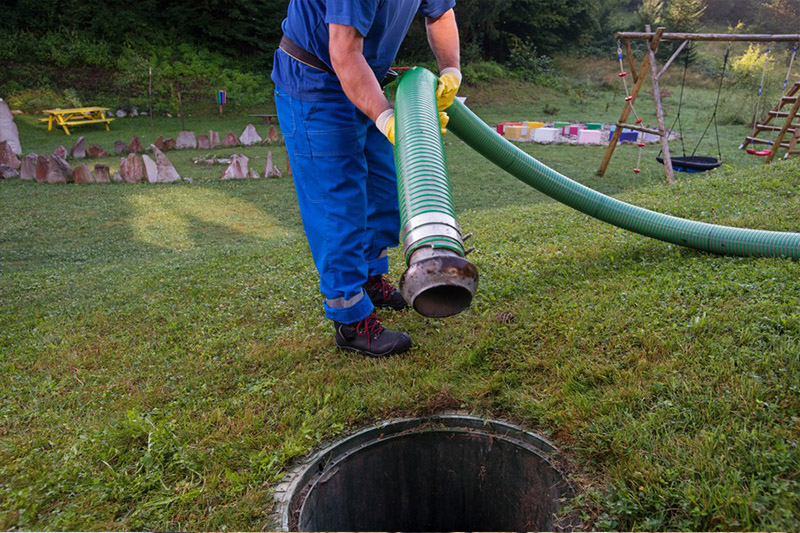 2 Sons Plumbing is the leading source for the services of septic cleaners in the Des Moines, WA area. Since its founding in 1995, our company has handled countless septic or sewage cleaning jobs and established a stellar reputation for providing high-quality services.
The property owners who turn to us for Des Moines septic cleaners know they can look forward to a well-organized, seamlessly completed job. We attend to them with well-trained and experienced Des Moines septic cleaners.
To further ensure that the work is done the best it can be, we equip our Des Moines septic cleaners with the most advanced tools and technologies.
We provide comprehensive septic cleaning services that include handling jobs meant for:
Septic line cleaner
Septic drain cleaner
Septic system cleaner
Septic tank cleaner
Make 2 Sons Plumbing your first choice in Des Moines septic cleaners!
(206) 487-1757