Federal Way Septic Cleaners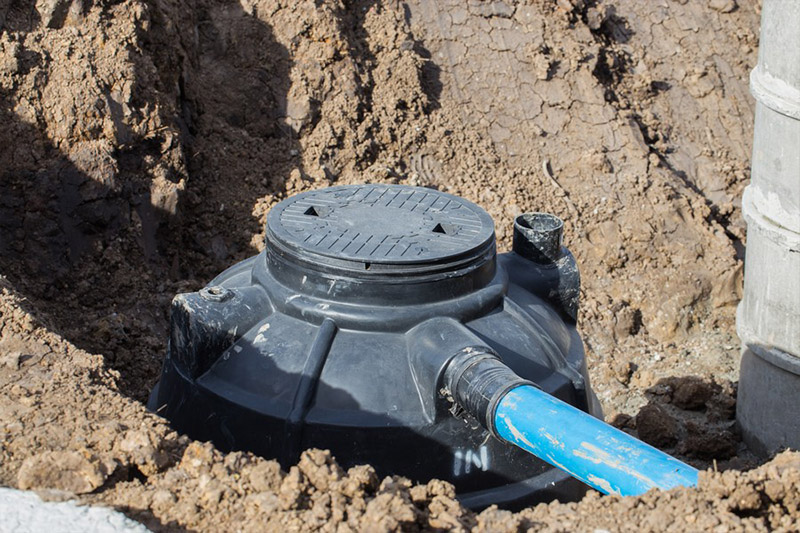 Call 2 Sons Plumbing to schedule an appointment to hire septic cleaners for septic system cleaning services in Federal Way, WA. A Septic tank is a vital part of every residential and commercial facility. Due to its significance, paying attention to its maintenance and services becomes essential.
Periodically cleaning a septic system can help in enhancing the sustainability of the septic system.
We are a reliable company you can count on to hire a crew of well-versed Federal Way septic cleaners. Our Federal Way septic cleaners are fully-equipped with modern tools and technologies to offer you error-free and effective services.
While cleaning a septic system, our Federal Way septic cleaners inspect the septic tank thoroughly to identify and fix any potential flow. So, trust hiring our septic cleaners for:
Sewage tank cleaning
Septic system inspection
Septic line cleaner
Septic drain cleaner
Drain field cleaner
Call 2 Sons Plumbing for Federal Way septic cleaners!
(206) 487-1757