Spanaway Septic Cleaners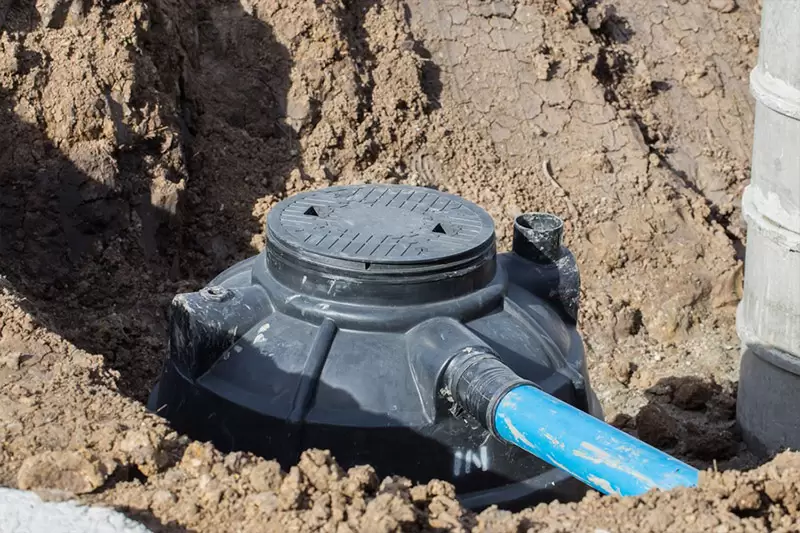 Joe's 2 Sons Plumbing has you covered if you are in need of septic cleaners in the Spanaway, WA area. Our company has been offering the services of septic cleaners since the year 1995.
The long list of our satisfied clients is a testament to our excellent skills as Spanaway septic cleaners.
Rest assured that you will make the right decision for yourself and your property by choosing us as your Spanaway septic cleaners.
As professional Spanaway septic cleaners, we aim to complete the assigned task accurately and hygienically. Ensuring customer satisfaction is our primary focus and making money is secondary for us!
Let us help you if you want services like:
Sewage clean out
Sewage backup cleanup
Sewage cleanup
Sewer clean up
Call the experts at Joe's 2 Sons Plumbing for some of the best Spanaway septic cleaners!
(253) 533-7038