Tacoma Sewage Cleaning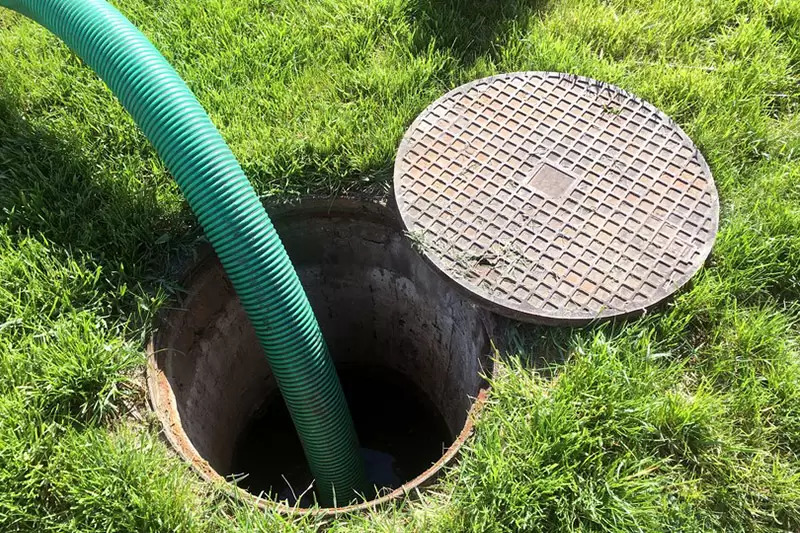 Our company never takes any Tacoma sewage cleaning service lightly. Besides, we offer our septic cleaners for different requirements, including when you are looking to invest in a new property.
During such situations, we can perform Tacoma sewage cleaning in advance so that once you start living on the property, you have a more convenient transition.
To get custom estimates for our Tacoma sewage cleaning services, we suggest you schedule a visit from our team members today. We will reach your property within a few hours and ensure that the service starts as quickly as possible.
Additionally, we can even be hired to perform these types of Tacoma sewage cleaning services.
Unclogging septic drain lines
Sewage pump cleaning
Sewer grinder pump cleaning
Affordable drain field cleaning
Call Joe's 2 Sons Plumbing for Tacoma sewage cleaning!
(253) 533-7038