Carnation Septic Companies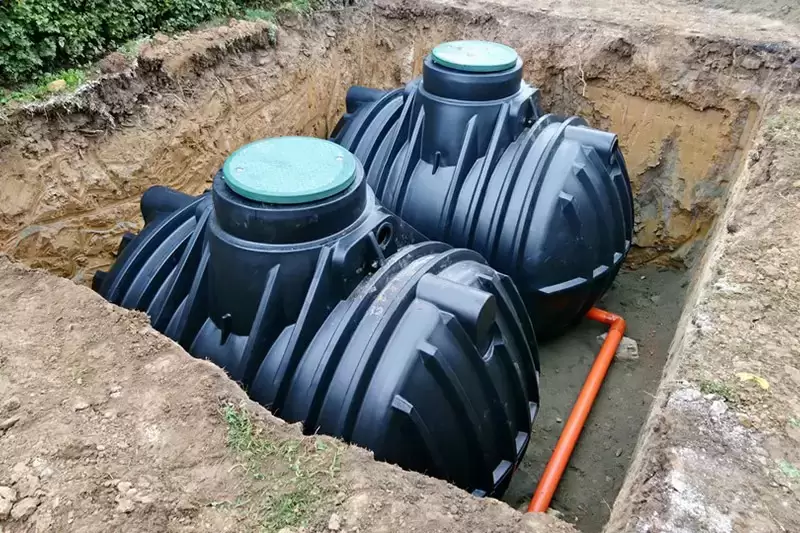 If you are checking out the septic companies catering to Carnation, WA, to find the one known for high-quality, fair-priced services, look no further! In business since 1977, Joe's 2 Sons Plumbing is a trusted local septic company with a vast customer base comprising homeowners and businesses.
Many people do not bother evaluating and comparing the different Carnation septic companies. An average property owner believes that all professionals have specialized skills, so all the Carnation septic companies deliver equally good services.
The truth is that the various Carnation septic companies usually differ in factors like experience, certification, human resources, technical capabilities, pricing, customer-friendliness, etc. Careful research can help you make the right choice in:
Septic service providers
Septic contractors
Septic tank companies
Septic system companies
When you want to hire one of the best Carnation septic companies, call Joe's 2 Sons Plumbing!
(206) 487-1757