Des Moines Septic Companies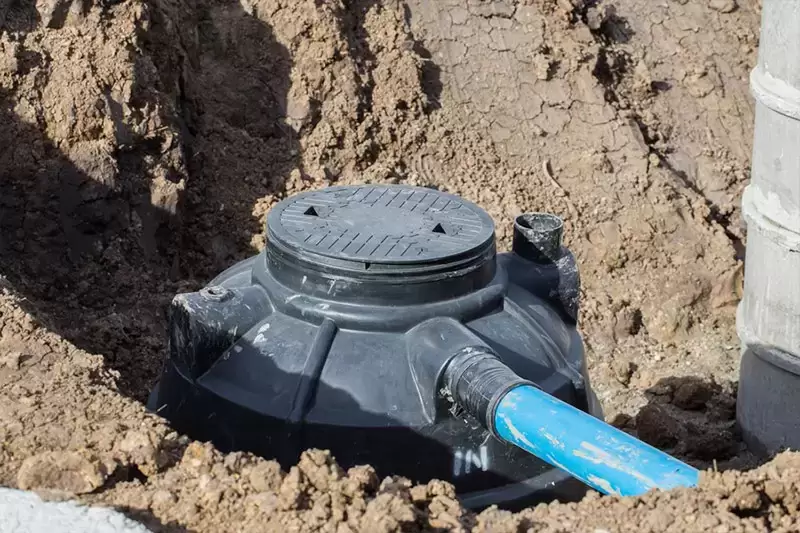 Joe's 2 Sons Plumbing is among the established septic companies in Des Moines, WA. We provide all-inclusive septic solutions to address your diverse plumbing and sewage needs. You can count on proficient Des Moines septic companies of our standing to thoroughly check for all possible septic problems and resolve them in no time.
Working with renowned Des Moines septic companies will be a worthwhile investment as we intend to deliver long-lasting solutions and use top-quality, sturdy plumbing fittings that will stand the test of time.
Moreover, customer-focused Des Moines septic companies like us always provide a best-in-class service experience.
We are one of the leading septic companies offering several services, including:
Septic replacements
Septic repairs
Septic system maintenance
Septic appliance installation
Call Joe's 2 Sons Plumbing now for Des Moines septic companies!
(206) 487-1757