Duvall Septic Companies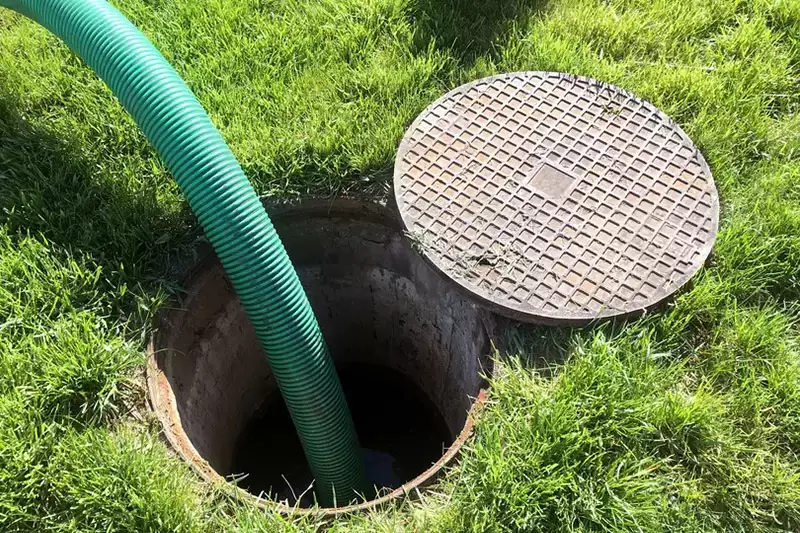 There are several septic companies serving Duvall, WA. Every local septic company claims to be the industry leader and deliver the best services available in the region. However, believing all the Duvall septic companies to be equally competent and professional is one of the biggest mistakes property owners can make.
The fact is that the various Duvall septic companies can differ in terms of integrity, experience, skills of technicians, quality of equipment, customer-friendliness, and prices. Only by appreciating this will you be able to make the right choice from the Duvall septic companies.
And while checking out the options, you will surely realize that Joe's 2 Sons Plumbing should be your #1 call for jobs like:
Septic installation
Septic inspections
Septic cleaning
Septic repair
Turn to Joe's 2 Sons Plumbing to hire one of the leading Duvall septic companies!
(206) 487-1757