Edgewood Septic Companies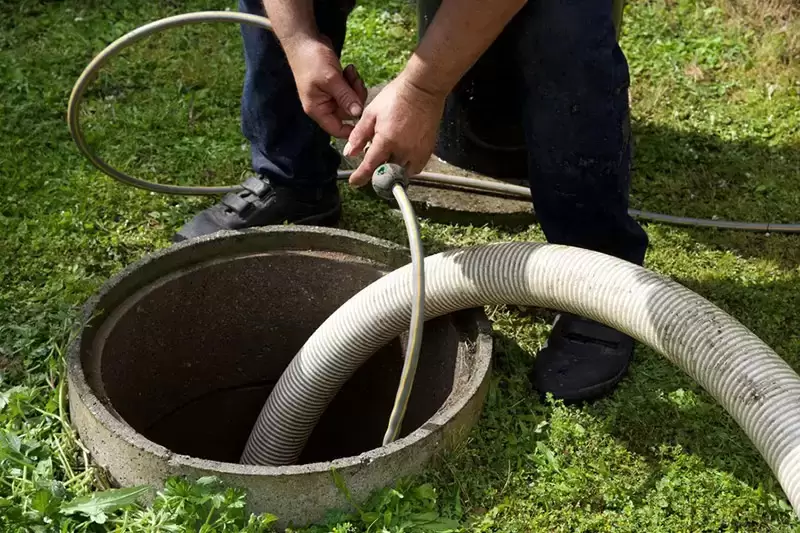 If you are finding septic companies in the Edgewood, WA area, you will be glad to know that you have come to the right place. Joe's 2 Sons Plumbing is one of the premier Edgewood septic companies offering commercial and residential septic services.
We have been helping residents and businesses with their septic needs for years. We have built a solid reputation as one of the most trusted Edgewood septic companies. If you need septic services, please do not hesitate to contact us for our fast and reliable services. We can assist you with:
Septic cleaning
Inlet pipe cleaning
Septic pumping
Septic tank cleaning
As one of the leading Edgewood septic companies, we realize that septic problems can cause a lot of inconveniences, so our team moves quickly to meet your needs. If you have any questions related to our septic services, feel free to contact us.
Call Joe's 2 Sons Plumbing for Edgewood septic companies.
(253) 533-7038