Orting Septic Companies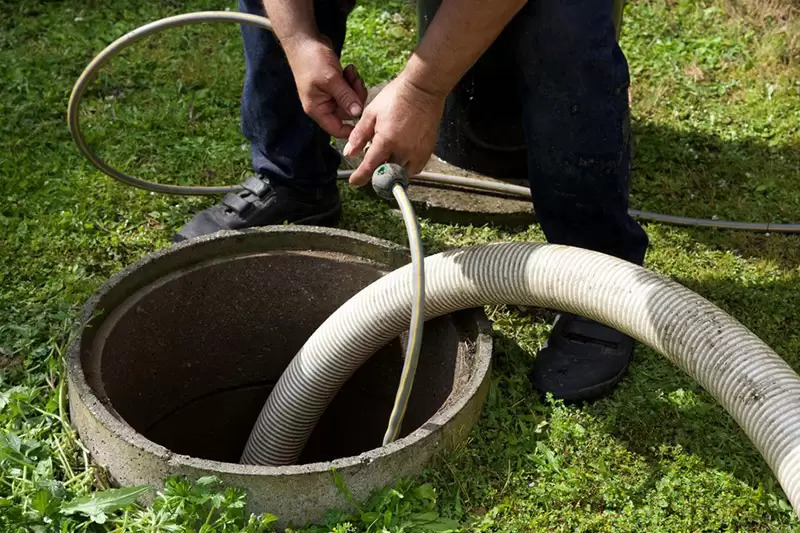 Are you finding the top-rated septic companies in Orting, WA, or the surrounding areas that offer the best services at your convenience? Schedule a job with our experts at Joe's 2 Sons Plumbing if you are looking for the best Orting septic companies to guide you with the services you need.
Repairing your septic system or installing a new system; you can trust our septic company to send a qualified technician to your property, and we will ensure the best results.
It is necessary to trust one of the certified Orting septic companies if you need help with quality work at budget-friendly prices.
You can rely upon our expertise and knowledgeable staff to quickly handle the job for you. Reach out to us if you are finding it challenging to manage the services below and looking for reputable Orting septic companies:
Septic tank pump cleaning
Septic inspection
Septic tank waste removal
Pumping septic tanks
Call Joe's 2 Sons Plumbing for Orting septic companies!
(253) 533-7038