Enumclaw Septic Effluent Pump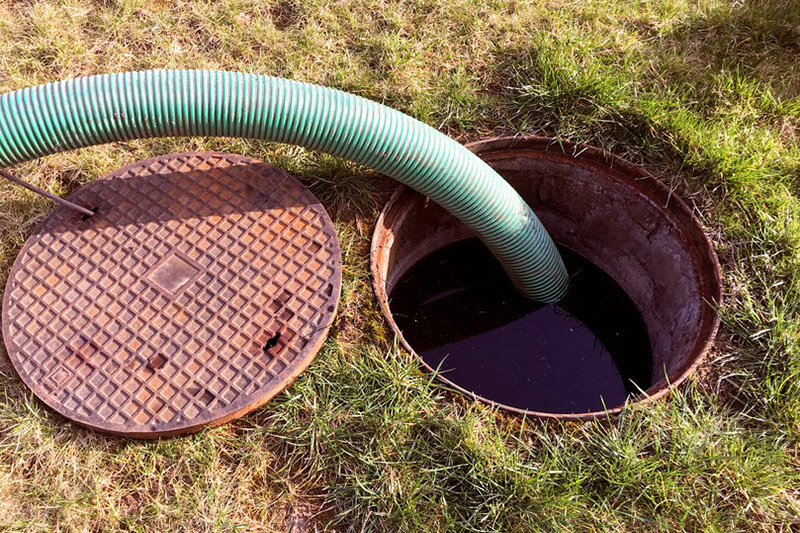 Are you looking for a new septic effluent pump on your Enumclaw, WA property? If yes, connect with us today. As one of the top rated companies, we understand our clients' particular requirements and preferences for efficient septic effluent pumping.
For more information on our highly effective Enumclaw septic effluent pump installations or repairs, contact Joe's 2 Sons Plumbing, and rest assured of the best quality services.
If you are finding a licensed contractor to manage the installations of your Enumclaw septic effluent pump, get in contact with us. We carry out the necessary Enumclaw septic effluent pump servicing on your home using state-of-the-art technology and methods.
You can count on our experts to oversee these essential services for your property, and we will ensure high-quality services within no time. Get in touch with us for:
Septic tank drain field repair
Septic tank installation
Septic tank pump replacement
Inlet and outlet pipe cleaning
Call Joe's 2 Sons Plumbing for Enumclaw septic effluent pump services!
(206) 487-1757