Fairwood Septic Effluent Pump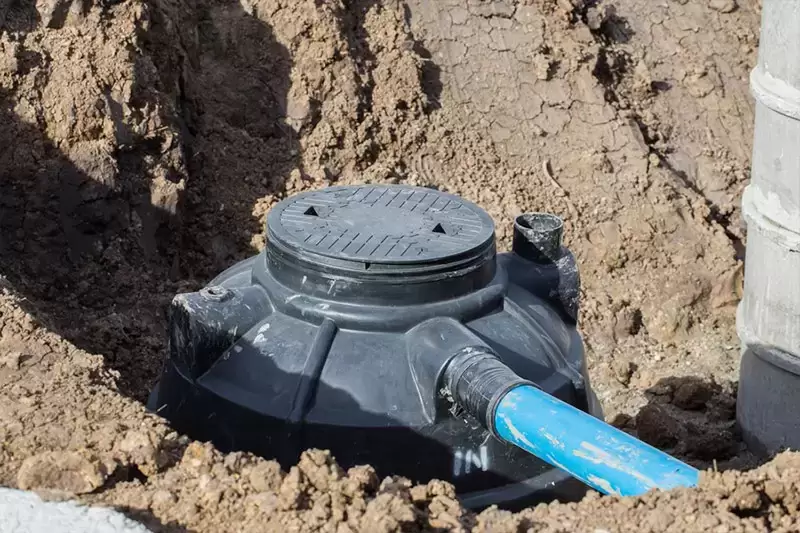 By calling us at 2 Sons Plumbing, you can get contractors to reach your property on the same day and start working on your septic effluent pump near Fairwood, WA. It might be possible that you have not got septic effluent pumping down to the date for your drainage system.
If it is so, we recommend you hire our team today to get your Fairwood septic effluent pump inspected.
When the Fairwood septic effluent pump has not been cleaned for a long time, you can see a build-up around the machine. Many times the sludge obstructing the device can even compromise its functionality.
Therefore, getting the cleaning done is an absolute must. We have trained our employees to offer you different services for your Fairwood septic effluent pump, and some of them are mentioned below.
Effluent pump replacement
Effluent pump system repair
Installing effluent pumps
Sewage grinder pumping
Call 2 Sons Plumbing for a Fairwood septic effluent pump!
(206) 487-1757