SeaTac Septic Effluent Pump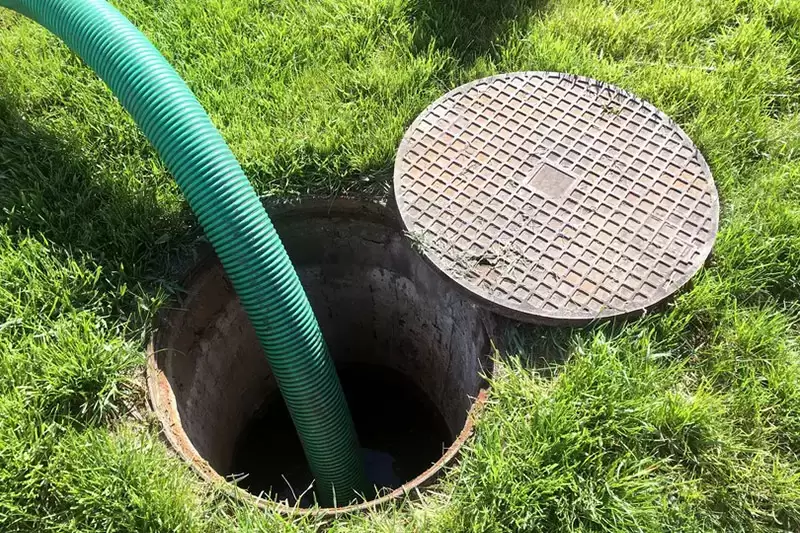 If you are facing some troubles with your septic effluent pump in SeaTac, WA, you should call a specialist from Joe's 2 Sons Plumbing. We have a team to answer all your queries 24 hours about septic effluent pumping.
Also, we only hire certified professionals to work with us. If you want a brand new SeaTac septic effluent pump at your place, you can call us.
We are just a call away if your SeaTac septic effluent pump has stopped working for some time. Even if you are not aware of the root cause, we can help you identify it right away. Our experts will have a look at it and will suggest to you the best solution.
Here is a small list of services we offer for a SeaTac septic effluent pump.
Effluent pump installation
Repairing effluent pump
Effluent pump replacement
Effluent pump maintenance
Call Joe's 2 Sons Plumbing for a SeaTac septic effluent pump!
(206) 487-1757