Seattle Septic Effluent Pump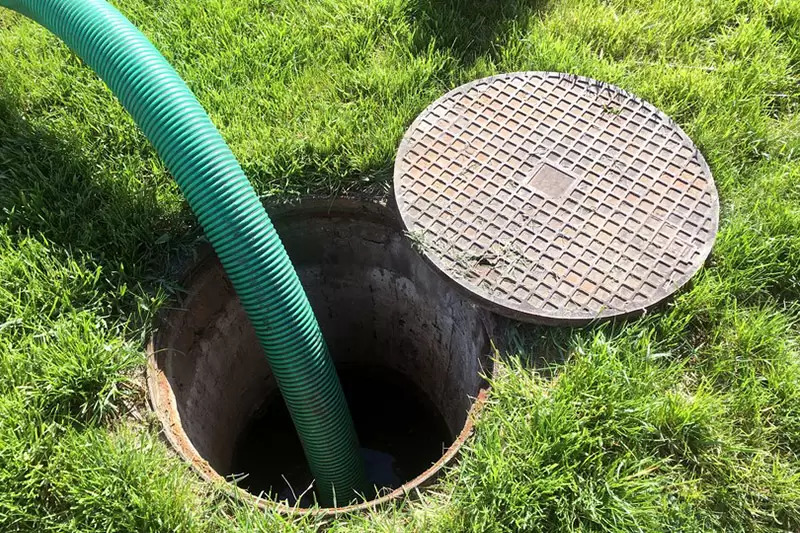 If you require the installation of a septic effluent pump in Seattle, WA, and are looking for a reputable plumbing company, consider yourself in the right place. The effluent pumps are essential to pump out sewage from the septic system, ensuring its smooth working.
Get in touch with Joe's 2 Sons Plumbing when looking for the best Seattle septic effluent pump installation services. As an established plumbing company, we have provided septic effluent pumping services for a while.
Choose us for the following Seattle septic effluent pump services:
Effluent pump installation
Effluent pump inspection
Effluent pump repairs
Effluent pump maintenance
You need not worry about the Seattle septic effluent pump services, as we take care of all aspects. Our plumbers will inspect the pump, diagnose the issue, and resolve the problem.
Call Joe's 2 Sons Plumbing for a Seattle septic effluent pump!
(206) 487-1757