Enumclaw Septic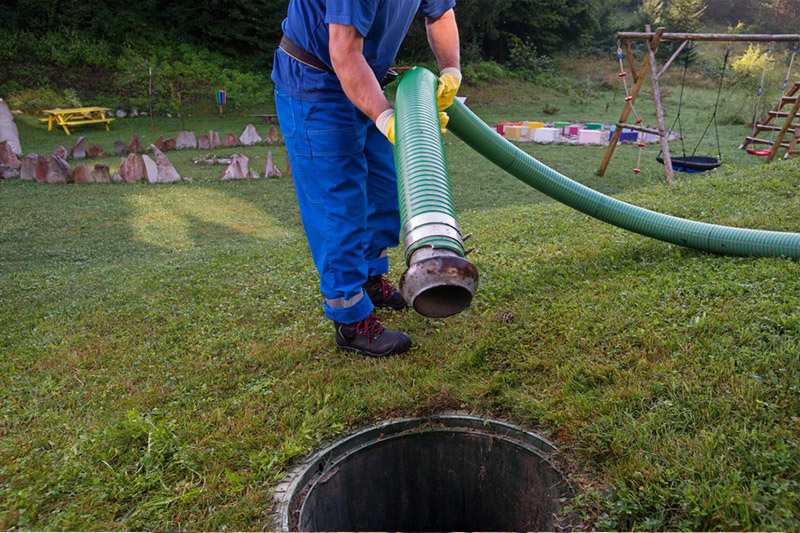 Since a septic system is an essential and critical element of every facility, it is essential to keep it well maintained. Professionals that have specialization in Enumclaw septic systems can deliver you phenomenal services. 2 Sons Plumbing is your one-stop solution for end to end solution for a septic system in Enumclaw, WA.
We are one of the most trusted companies, offering top-notch services for the Enumclaw septic system throughout the city. Our company is fully equipped with modern equipment to provide seamless and effective services.
Trust us if you need to hire experts for installing, repairing, or Inspecting Enumclaw septic systems. At a reasonable cost, we can deliver you prominent and perfect services for the septic system. Reach out to our company today for:
Septic system maintenance
Septic system repair contractors
Cost to repair septic tank
Septic home inspection
Septic well inspection
Call 2 Sons Plumbing for Enumclaw septic!
(206) 487-1757