Hobart Septic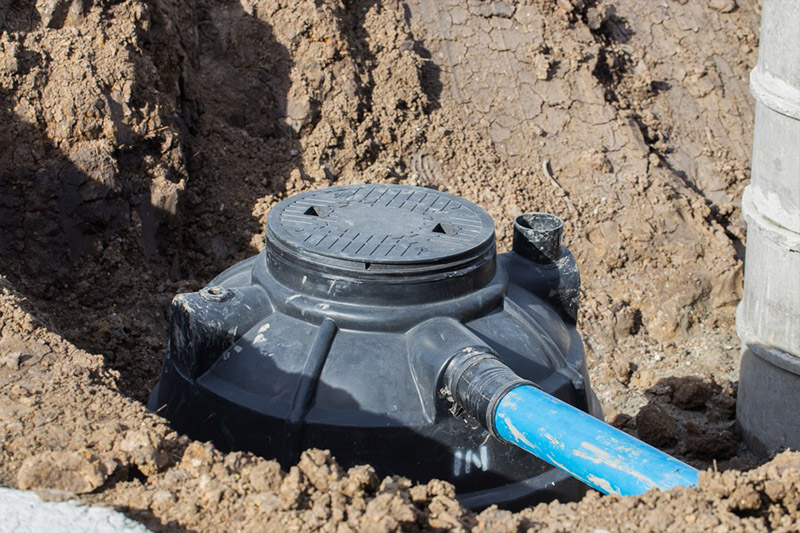 Ensure your septic system in Hobart, WA, is reliable by choosing ongoing septic pumping. At 2 Sons Plumbing, we realize the importance of your septic system. When you need to get your Hobart septic system pumped, you can count on us to complete the job quickly and efficiently.
Whether you are a homeowner or a business property owner, come to us for affordable and reliable Hobart septic system solutions.
To keep your septic system working properly, you should thoroughly inspect and service it on a regular basis. Our team of knowledgeable and skilled technicians has many years of experience working with various septic system types and sizes.
We will ensure your Hobart septic system is working just like it should.
Come to us for:
Septic tank pumping
Septic pumping
Septic service
Septic tank service
Septic cleaning
Septic tank pump out
Call 2 Sons Plumbing for Hobart septic.
(206) 487-1757