Alderwood Septic Inspections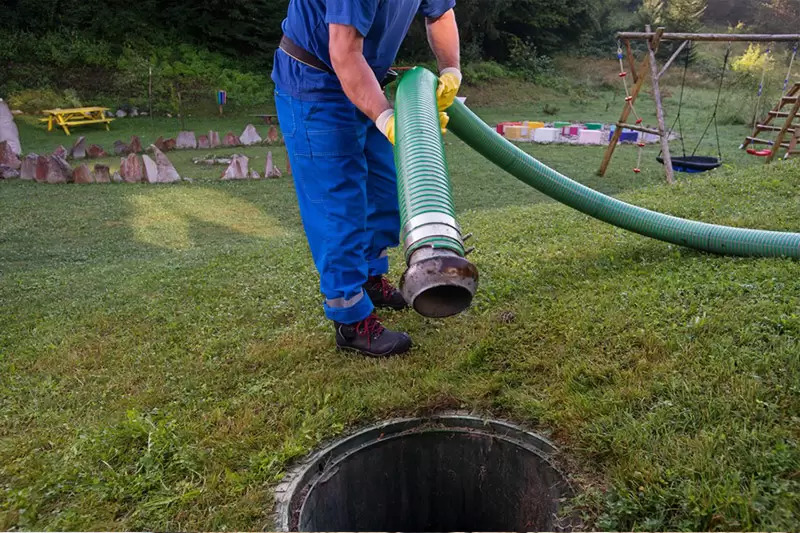 Performing septic inspections on your Alderwood, WA property can help you locate the issue within no time. We are just a call away if you are looking for a professional contractor to visit your residence for a prompt septic real estate inspection.
You can trust an experienced crew like ours to handle the Alderwood septic inspections after understanding your specific needs and addressing them at your convenience.
Joe's 2 Sons Plumbing is one of the leading companies offering high-end Alderwood septic inspections for property owners. Get in touch with us if you want to learn about performing quick and efficient Alderwood septic inspections.
With years of professional experience and relevant knowledge, we address the unique needs of our customers when they call us for inspections or:
Septic tank pump cleaning
Septic tank waste removal
Septic tank pump maintenance
Pumping septic tanks
Call Joe's 2 Sons Plumbing for Alderwood septic inspections!
(425) 429-7888