Hobart Septic Inspections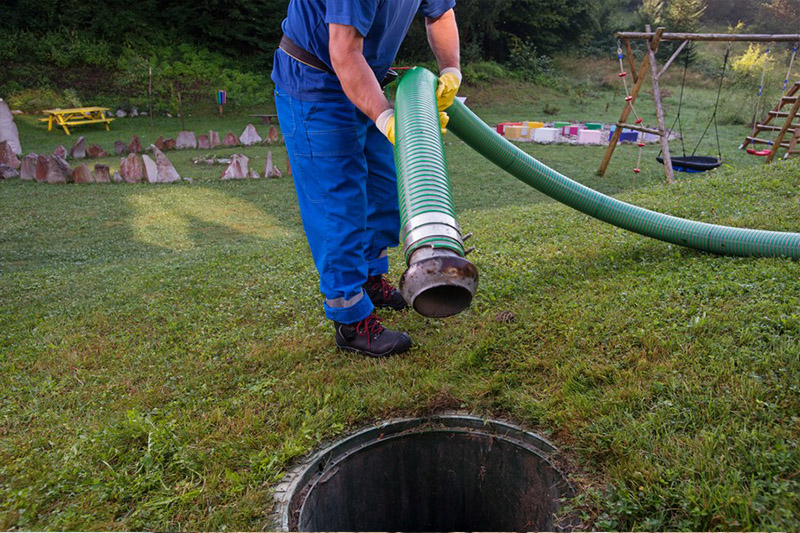 When it comes to conducting septic inspections in Hobart, WA, home and business owners place their trust in Joe's 2 Sons Plumbing. Founded in 1995, our company offers expert services for making Hobart septic inspections for diverse purposes.
The property owners who are concerned about the health of their on-site waste disposal system call us to conduct Hobart septic inspections. Our clients include people who need a house sale septic inspection carried out for their property on the market.
We can also be hired for a septic real estate inspection required for a property refinancing project. Moreover, our services are sought for Hobart septic inspections to locate problems in malfunctioning systems.
Call us no matter why your property needs:
Septic testing
Septic evaluation
Septic system inspection
Septic maintenance
Hire only Joe's 2 Sons Plumbing for Hobart septic inspections!
(206) 487-1757