Kent Septic Inspections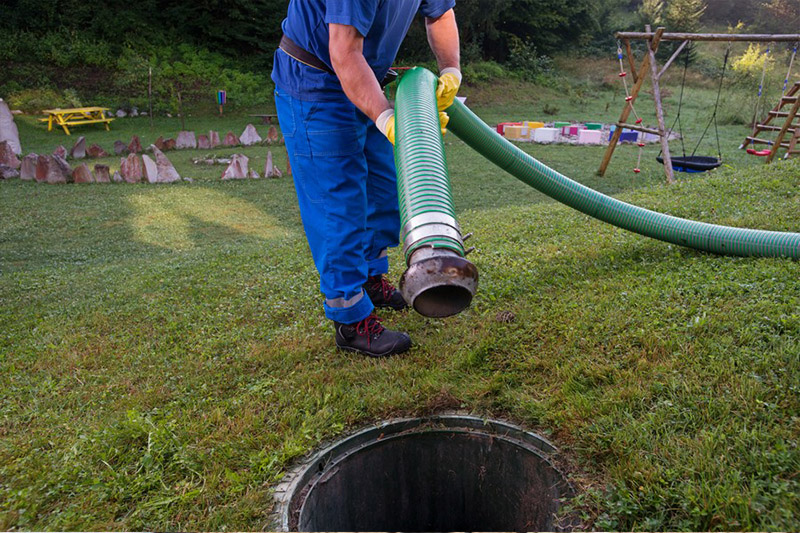 If you want to get septic inspections done before moving to a new place near Kent, WA, you can get in touch with Joe's 2 Sons Plumbing. We are a good choice for every type of septic real estate inspection service because we do a thorough job.
Every time you contact us for Kent septic inspections, you will get complete details regarding the existing drainage system.
This way, you will be sure after the Kent septic inspections if the property you are investing in would require additional expenses to restore the drainage system. If you wish to learn about the other benefits of our services, you can call us today.
We carry out Kent septic inspections for various types, such as:
Commercial septic tank inspection
Affordable sewer scope inspection
Residential septic tank inspection
Urgent septic tank inspection
Call Joe's 2 Sons Plumbing for Kent septic inspections!
(206) 487-1757