Ravensdale Septic Inspections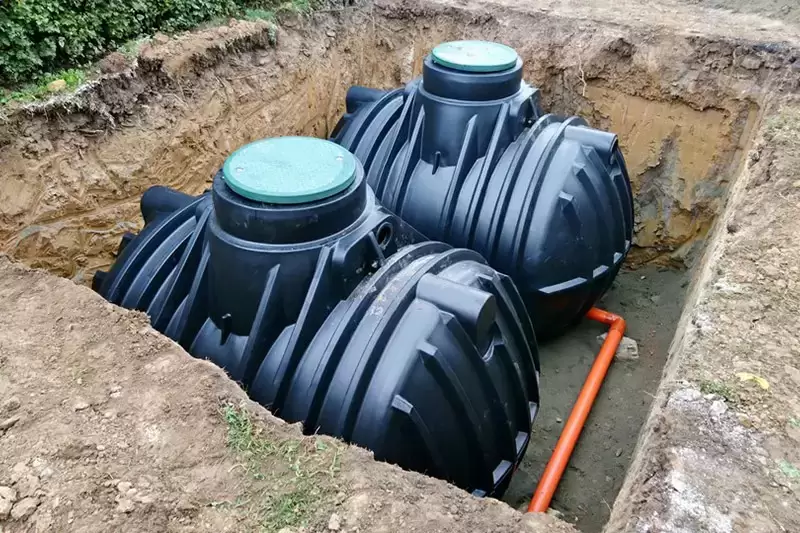 Do you need experienced professionals for septic inspections in Ravensdale, WA.? If so, Joe's 2 Sons Plumbing is your only destination. We are a recognized plumbing company providing top-notch Ravensdale septic inspections.
Throughout the city, we are acknowledged for delivering phenomenal septic inspections solution that makes us your first choice to get first-class services.
Our well-versed team and technicians are fully dedicated to providing you with error-free and effective Ravensdale septic inspections solution.
So, whenever you want to hire technicians for flawless and cost-efficient Ravensdale septic inspections, look no further than us. Trust hiring our experts for comprehensive septic inspections and be worry-free.
You can also consider hiring us for the following:
Sewer pipe inspection
Sewer inspection services
Drain pipe inspection
Home inspection sewer line
Call Joe's 2 Sons Plumbing for Ravensdale septic inspections!
(206) 487-1757