Renton Septic Inspections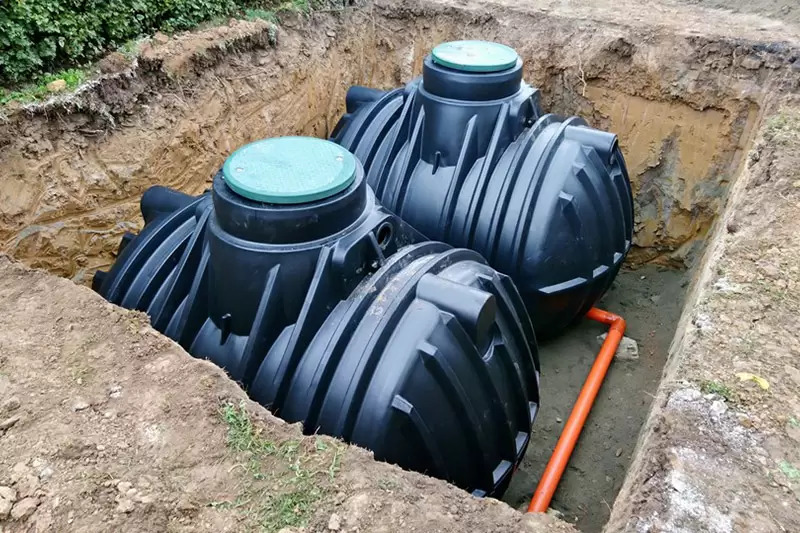 There can be multiple reasons for wanting septic inspections done on Renton, WA properties. Some people might want to refinance their properties and, therefore, must get Renton septic inspections carried out.
Others might want Renton septic inspections conducted on properties they wish to sell.
Some home and business owners might just want to know the sources of issues in their on-site septic system. Some want routine Renton septic inspections for system maintenance.
Irrespective of the exact reason for your demanding septic inspections to be done on your property, the technicians at Joe's 2 Sons Plumbing have you covered.
Come to us if you want:
Fair septic system evaluation
Affordable septic inspection cost
Thorough septic testing
Trustworthy septic inspector
Call Joe's 2 Sons Plumbing for Renton septic inspections!
(425) 988-5305