Algona Septic Issues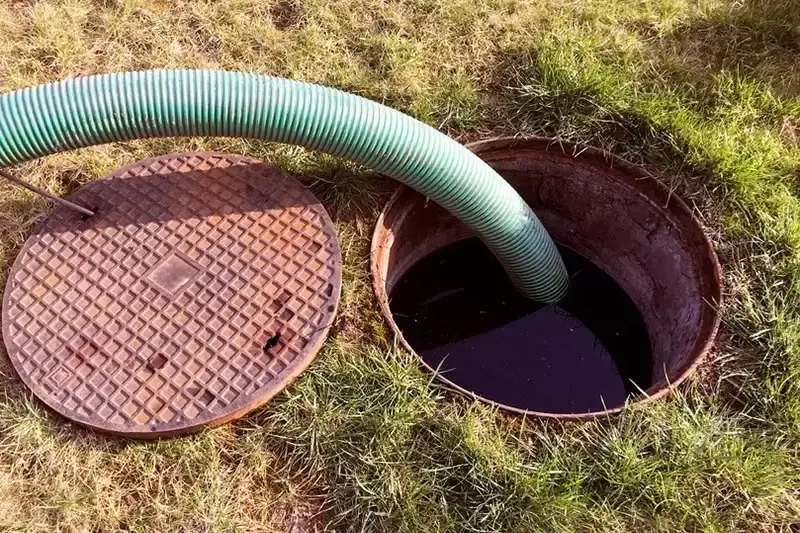 Joe's 2 Sons Plumbing is an adept contractor to help you expertly analyze and resolve septic issues at your Algona, WA, property.
It would be wise to consult a professional to check for Algona septic issues whenever you buy or rent a new property to ensure that its septic system is operating without any potential unforeseen risks.
We can offer you dependable solutions for fixing the Algona septic issues delivered by a crew of well-trained plumbers.
The septic system is an intricate web of fittings, appliances, and pipes that calls for specialized knowledge and tools for any task. Therefore, you should contact a specialist like us to investigate and fix the Algona septic issues.
We can help you troubleshoot septic issues using many methods, including:
Sewer camera inspection
Septic line inspection
Septic leak detection
Septic scope inspection
Call Joe's 2 Sons Plumbing now for Algona septic issues!
(206) 487-1757