Burien Septic Issues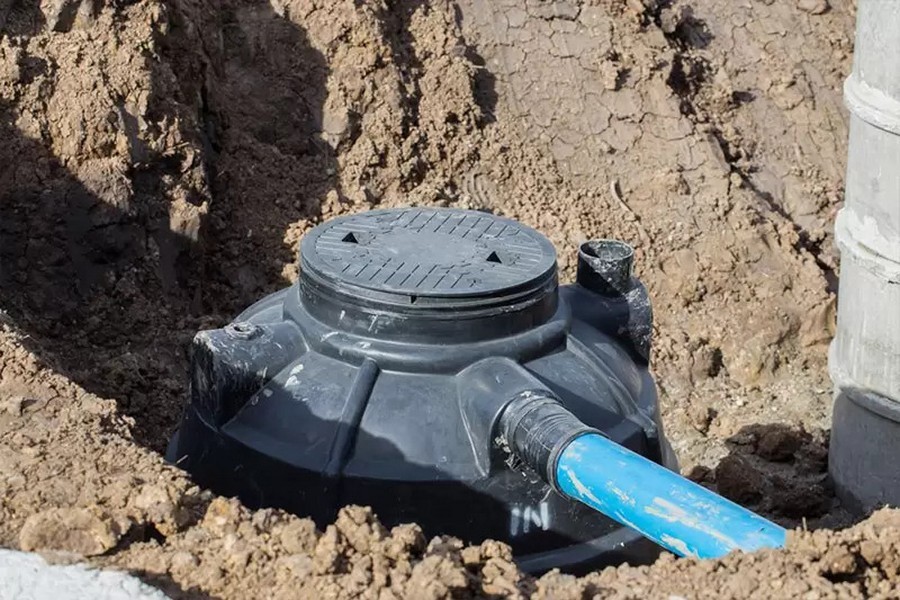 Are the septic issues on your Burien, WA property troubling you? Do not fret and place a call to the experts at Joe's 2 Sons Plumbing to get rid of your septic issues.
Our technicians have been catering to the septic needs of home and business owners for many years. They have seen almost all kinds of Burien septic issues that can occur in the system.
Our experts know exactly what steps to take in case of a specific septic issue. With our technicians ready to tackle your Burien septic issues, you do not need to go to any other service provider.
Without wasting precious time, get in touch with our friendly staff and discuss your Burien septic issues!
Count on us for services like:
Septic system repair
Septic system troubleshooting
Septic troubleshooting
Septic repairs
Call Joe's 2 Sons Plumbing to get your Burien septic issues fixed!
(206) 487-1757