Carnation Septic Problems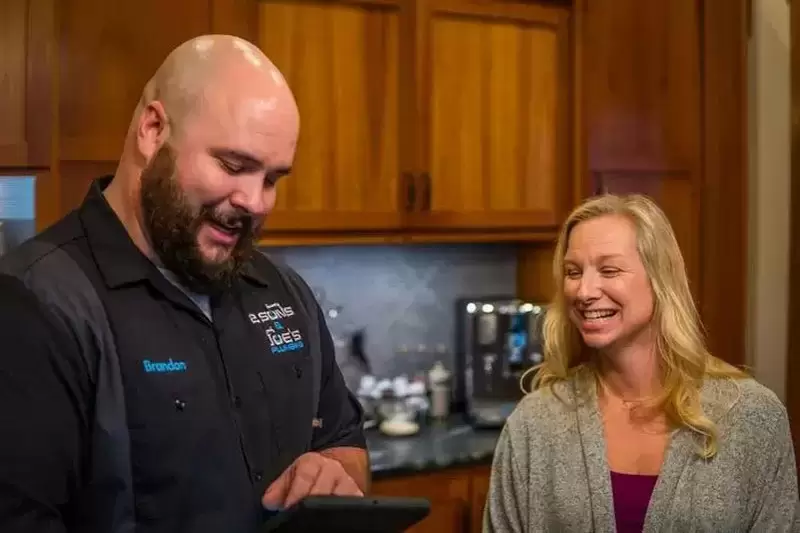 We always send out knowledgeable, experienced, and well-equipped technicians to deal with Carnation septic problems. Being an ethical, family-owned, service-oriented company, we are committed to providing the best possible services for the property owners who bring their Carnation septic problems to us.
Our technicians approach every job with keen attention to detail. They work diligently to locate the root cause of the Carnation septic problems they are hired to resolve. Do not think twice before contacting us to fix the Carnation septic problems that disrupt your household or business.
We can repair all kinds of septic issues, including:
Leaking septic line
Overflowing septic tank
Broken septic tank pump alarm
Oversaturated drain field
Malfunctioning septic lift station
Rely on Joe's 2 Sons Plumbing for fast and effective solutions to Carnation septic problems!
(425) 988-5305