Fairwood Septic Problems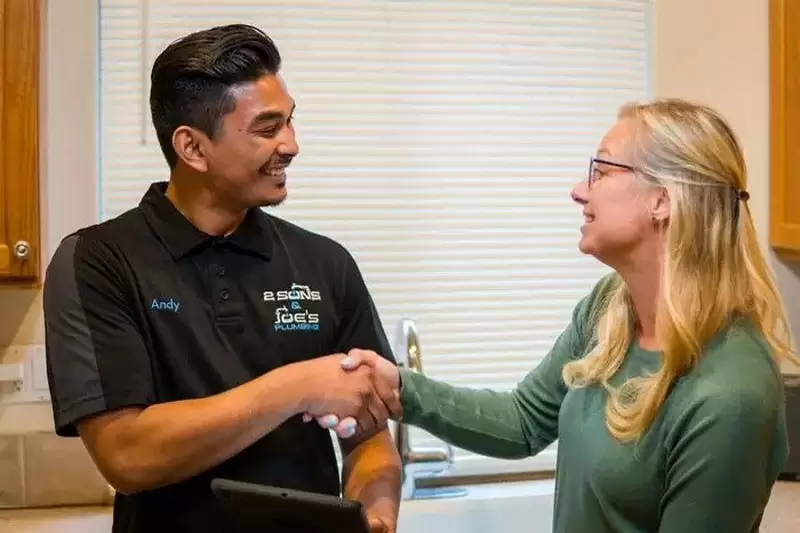 Over the years, we have worked on countless septic projects and helped numerous residential and commercial property owners with market-leading services to resolve their Fairwood septic problems.
We are the favored company to deal with Fairwood septic problems owing to our exceptional track record of delivering top-of-the-line septic solutions in the vicinity.
Our technicians will meticulously conduct a septic inspection to identify the underlying reason behind the Fairwood septic problems and apply the appropriate remedies.
Our personnel will leave the job site in a condition as good as new after completing their work on the Fairwood septic problems to provide you with a seamless service experience.
We can effectively resolve a wide array of septic problems, including:
Clogged septic pipe
Overflowing septic tank
Leaky sewer pipe
Sewage backups
Call Joe's 2 Sons Plumbing now for Fairwood septic problems!
(206) 487-1757