Hobart Septic Issues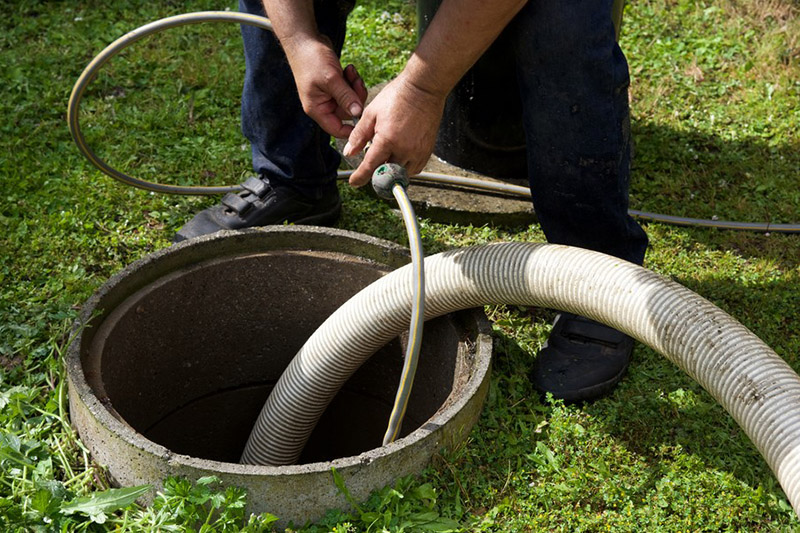 You cannot stop septic issues on your Hobart, WA property from coming, but you can always prevent them. Call 2 Sons Plumbing if you are looking for a professional contractor to eliminate the septic issue from your property.
Get in touch with us and allow our technicians to visit your property to keep Hobart septic issues at bay.
We are among the leading companies offering quick and reliable services for our customers when they rely upon us to alleviate Hobart septic issues from their property. Whether you own a residential or commercial property, we will ensure you get the best results.
Look no further than our certified company to send a professional crew if you want assistance keeping the Hobart septic issues away from your property. We can help you with our extensive services:
Septic inspection
Septic tank pump cleaning
Septic tank waste removal
Pumping septic tanks
Call 2 Sons Plumbing for Hobart septic issues!
(206) 487-1757