Orting Septic Issues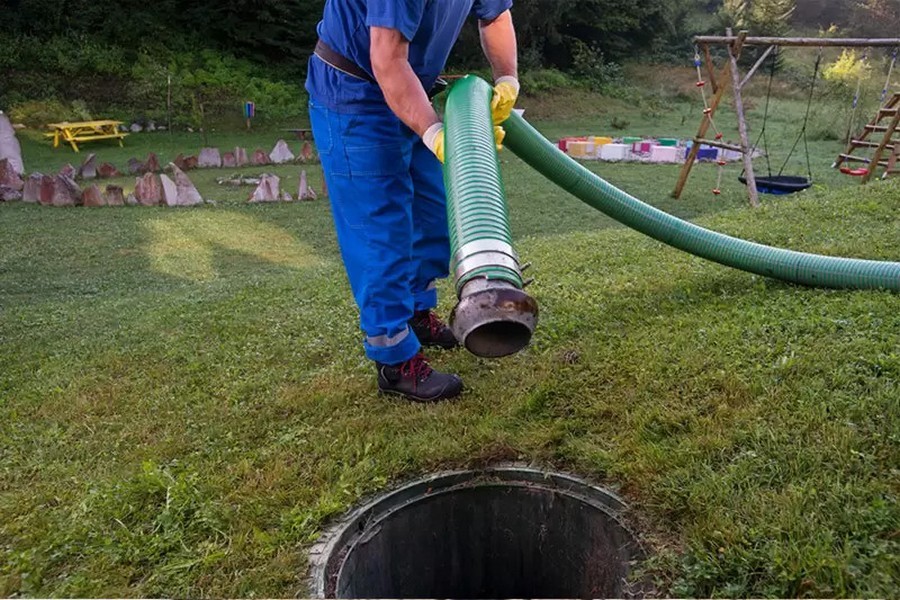 Septic inspection on your home is crucial when you experience septic issues in the Orting, WA area. Every property is given priority at Joe's 2 Sons Plumbing, and we work hard to deliver outstanding solutions for your Orting septic issues.
Property owners frequently neglect to inspect their septic systems, which results in costly repairs, but you can count on us for a prompt job to ensure the best services to eliminate your septic issue.
Our high-tech and effective septic care services spare you from unnecessary maintenance services and frequent repairs. Contact us if you need assistance with your Orting septic issues.
After inspecting your requirements, we ensure high-quality services when property owners trust us to fix their Orting septic issues. If you are still searching for a professional contractor, you can count on us for:
Septic inspection
Septic tank pump cleaning
Septic tank waste removal
Pumping septic tanks
Call Joe's 2 Sons Plumbing for Orting septic issues!
(253) 533-7038