Puyallup Septic Issue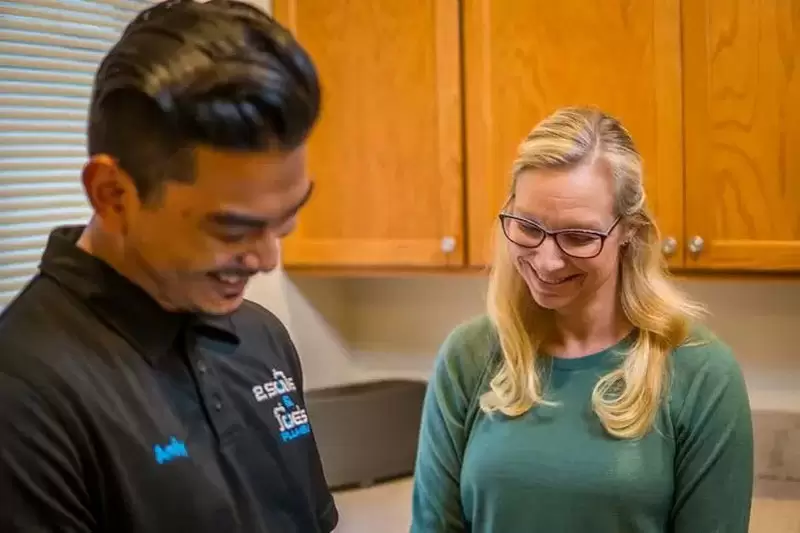 You need not worry about the Puyallup septic issue troubling you when you have us as your plumbing company. We have the expertise, experience, and equipment to tackle septic systems.
Rely on us for the most efficient Puyallup septic issue service, as we have catered to similar jobs. We use the best quality materials and the latest techniques to install and repair septic systems.
Call us when you need services for the following Puyallup septic issue:
Septic tank leaking
Toilet drain leaking
Sewer pipe breakage
Sewage tank venting issues
Let us know about the Puyallup septic issue you face, and we will send our plumbers right away at the scheduled time. Our plumbers will inspect the site, check your problem, and provide the required repairs.
Call Joe's 2 Sons Plumbing for the Puyallup septic issue!
(253) 533-7038