Ravensdale Septic Issue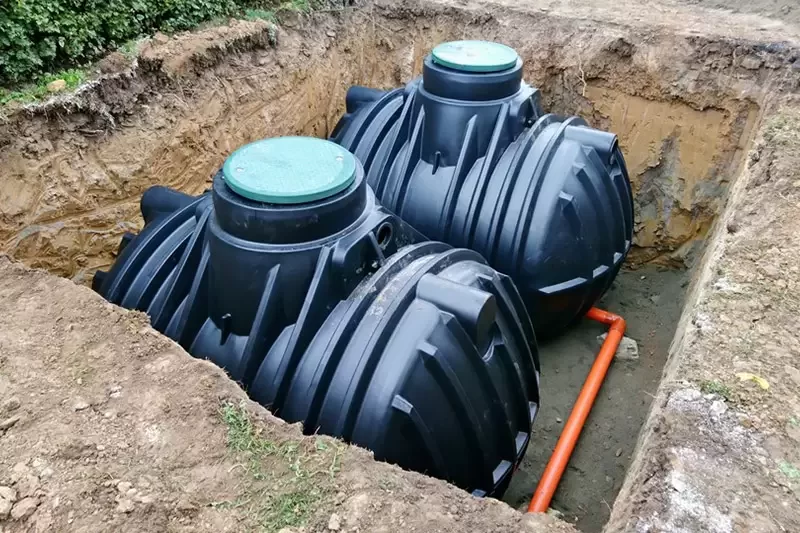 Handling a Ravensdale septic issue can be daunting when you do not call an expert. It can be challenging to locate the Ravensdale septic issue, but you can count on us to quickly assist you with the service and ensure quality work.
We understand the unique needs of our customers when they rely upon us for their septic problems.
It is necessary to understand the signs of septic failure. If you experience slower drains, water backup, damp spots or standing water near the septic tank, or lousy odor around them, you need help with a Ravensdale septic issue.
Connect with us today if you want to learn about fixing an unexpected Ravensdale septic issue, or call us if you need assistance with services:
Septic tank pump cleaning
Septic tank waste removal
Septic inspection
Pumping septic tanks
Call Joe's 2 Sons Plumbing for a Ravensdale septic issue!
(206) 487-1757