Renton Septic Issues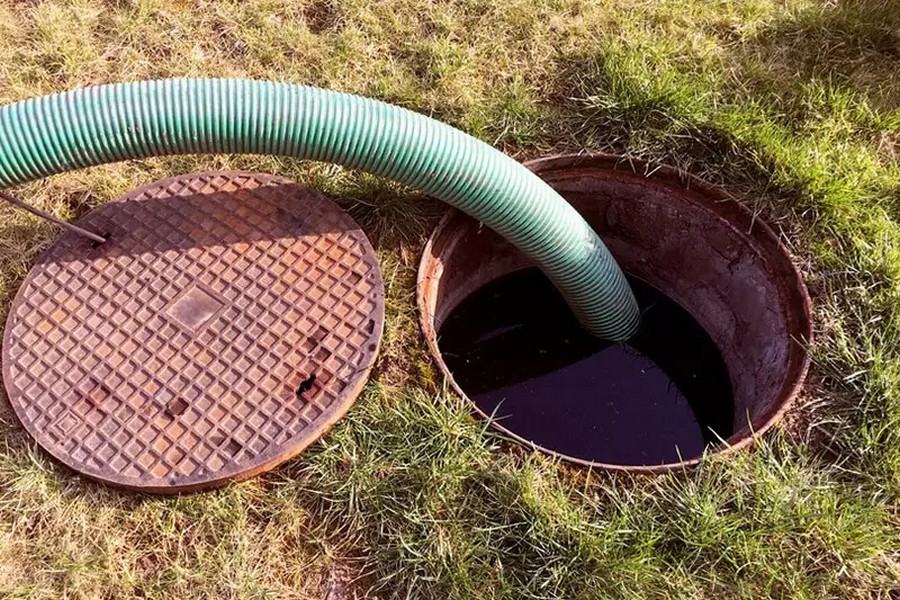 Joe's 2 Sons Plumbing is the name to rely on when you encounter septic issues on your Renton, WA property. Our company makes every effort to provide its clients with a timely and top-quality solution to their septic issue.
We do not compromise on service quality to resolve the Renton septic issues in minimal time.
For seamless repairs on your on-site septic system, look no further than the experts employed by us for handling Renton septic issues.
Moreover, we use the highest grade of supplies while helping the property owners eliminate their Renton septic issues.
We have previously resolved problems like:
Oversaturated drain field
Overflowing septic tank
Damaged septic tank pump
Defective septic lift station
Clogged septic line
Settled septic tank
Call Joe's 2 Sons Plumbing in case of Renton septic issues!
(425) 988-5305