Spanaway Septic Issues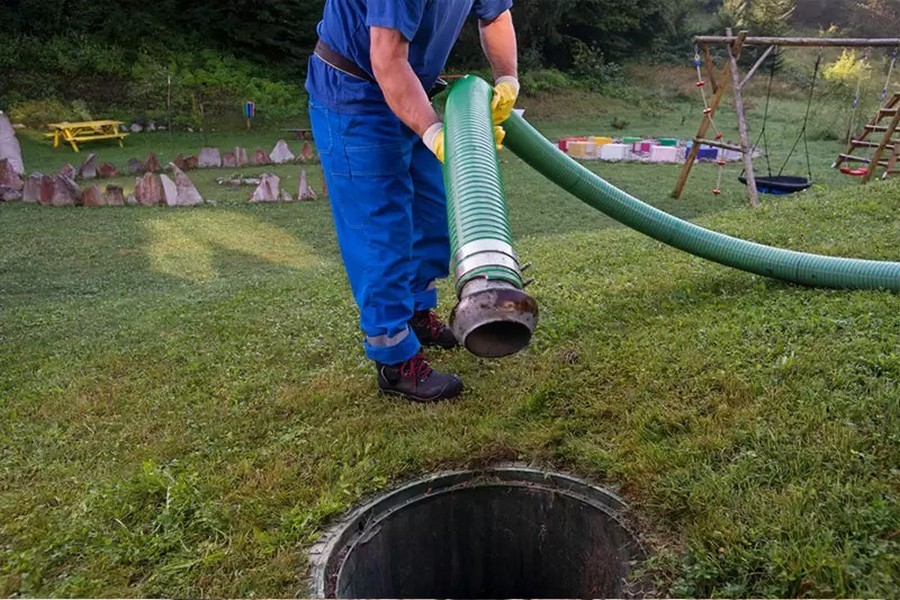 Are you facing reoccurring septic issues at your Spanaway, WA property? Guess you have the wrong septic contractor. Contact Joe's 2 Sons Plumbing for a reliable solution for any Spanaway septic issues.
We send the best men in the business to resolve your Spanaway septic issues. And be it a small job or a complete overhaul of your septic system, our experts ensure the Spanaway septic issues are dealt with most seamlessly.
We have an impeccable track record of solving Spanaway septic issues in the city, and many property owners and managers rely on us. So, save our number to ensure you never have to worry about septic issues.
Give us a call when you need professionals for the following:
Septic tank pumping
Septic tank inspection
Septic system repairs
Home septic system maintenance
Call Joe's 2 Sons Plumbing for professional assistance in solving Spanaway septic issues!
(206) 487-1757